RSVP 16 July 2017
Posted by: Tony Skilling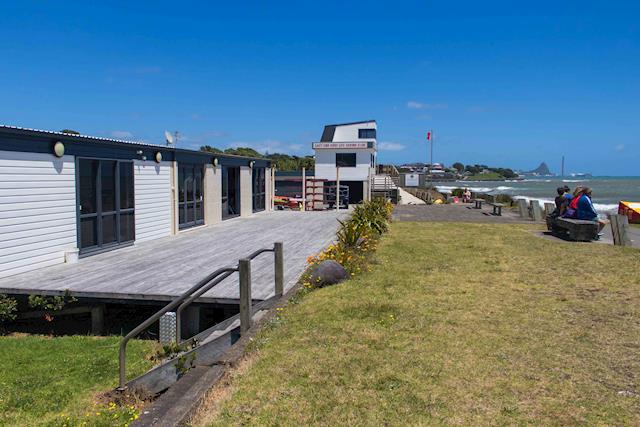 Hi, I hope you are doing great!
You should have recieved your invite for the family reunion taking place on Thursday 28 December 2017 at the East End Surf Club, New Plymouth.
We want to make sure we get accurate numbers in order to cater for everybody 🙂 Could you please flick Kevin a message to confirm whether or not you can make it or still deciding whether you will attend & provide partner & kids names. (even if you have marked the event as going, it would be helpful to let us know as some time has past since we created the event so things could of changed!)
The interest so far is great, should be a good turn out!
Also please consider donating what you can throughout the year to our 'Give a little' page to help cover the expenses.
Any questions or inputs please reach out! Have a good one & hope to see you there!!!
0 comments | Login to leave a comment | Share this update