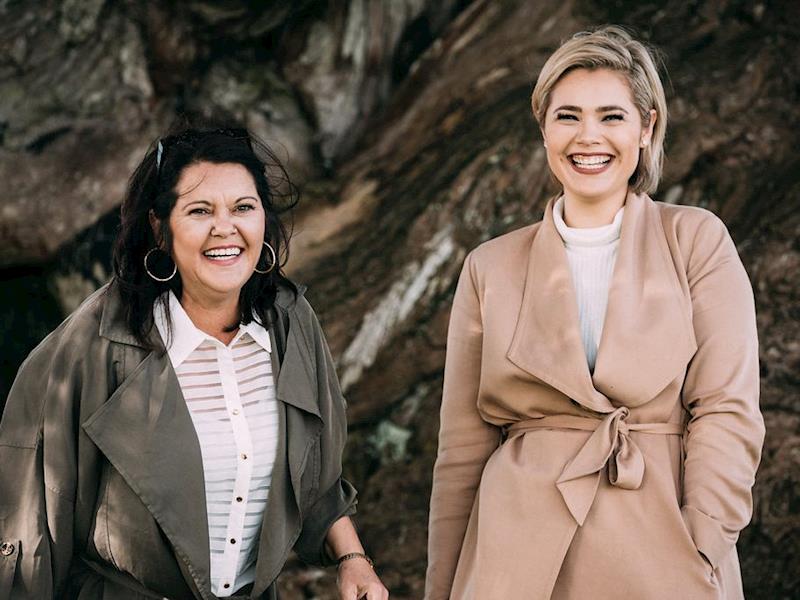 Help Heather Make Memories
My mum was diagnosed with stage 4 bowel cancer. I want to help her make as many of her dreams come true and also help with paying bills etc
This is still very surreal and I can not believe I am writing this..
When you find out your last living parent at 23 years of age has a terminal illness and only up to 2 years to live it feels like someone has ripped all your insides out..
Mum has raised me on her own, always taken in my friends, has always been at every sports game no matter what and worked her butt off to provide for us. Only recently she has started to love herself and her body and enjoy life and she finds this S**T news out.
AHHHHHHHHHHH!!!!
As a daughter of course I want to help her in every way I can, yet I am feeling helpless and it all comes down to one issue.. MONEY. I really wish it didn't but unfortunately thats the way the world works..
I live in Perth and she lives in Auckland so right now I am lucky enough that my partner can support me flying over here, still pay my rent, feed myself and stop working for a bit, but as for seeing mum tick things off her bucket list I do not have the money.. We are trying to save as much as we can but time is not our friend.. UPDATE - CHENOA IS NOW LIVING IN AUCKLAND*
One of mums biggest dream is to see me walk down the isle and marry my soul mate, Peter. We are engaged and were going to get married in 2018. After finding this news out of course we will bring it forward and make mums dream come true.. UPDATE - We are now married and having a baby in December :)*
My mum has also never travelled and I some what feel responsible because she did everything she could to provide. One of things she has always dreamt about was going to Spain and to see the beautiful artwork and architecture.. A few other things on her list are
- Visiting the Te Papa museum
- Seeing some of the South Island *DONE*
- The Observatory
- Get her nose pierced (LOL) *DONE*
- Go to Waiheke *DONE*
- Eat more cake *EATING ALOT OF CAKE LOL*
- Get body painted..
I just really would like to make her last days memorable and not have to worry if she can "afford" to go out for breakfast, lunch or dinner.
The cancer has metastasised to her lungs and liver and is an aggressive type so we are not sure how fast her health will decline or when her "used by date" is.. <- HER WORDS - Yes she's still positive - mind/body connection is a powerful thing and we are holding on to that 5-7% chance of her winning this battle.
I don't want to ramble but its simple.. I want her to make the most of her time here on this earth. So please, even if its $2 it will go a huge way in making some of her dreams come true.
THANK YOU EVERYONE FOR YOUR SUPPORT ALREADY AND SO MUCH LOVE TO EVERYONE
** UPDATE - Doctors have decided to stop all treatment and we are not sure how long mum has left now. We are enjoying making memories together and she is so excited to be a NANA in December.
Chenoa xxxxxxx
Chenoa Woods' involvement (page creator)
I want to make all or some of mums dreams come true and make her life comfortable
---
Latest update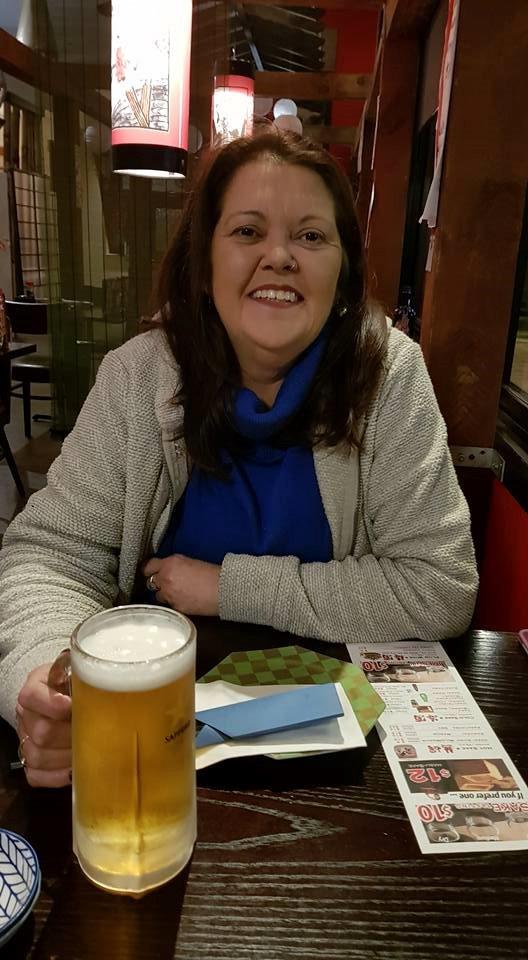 Been a while! 13 September 2017
Hi everyone. :)
It has been a crazy year, thank you for all the support everyone has given us.
In Feb I moved back to Auckland from Perth and mum and I are living together with my two puppies who flew over too! My husband still works in Perth and financially support us - He is the most amazing man and what he has done for us in incredible.
Mum had an emergency surgery in March as her hernia trapped her bowel. That was very scary but she came out the other side and we thought 'awesome, no more bowel blockages'. Unfortunately that did not stop them. Mum has been in and out of hospital with horrible painful blockages since then (and before then).
In April mums first chemotherapy had stopped working and they put her on a new one which was fine and not many symptoms with this new one HOORAY.
But in early August she had a routine Oncology appointment which was the worse one yet.. they have decided to stop all treatment as is not working anymore and there will be nothing else done but to live life.
I find it so hard to find the words to write how she feels. I feel so bad I wish I could fix everything! Depression has set in a little which I totally get and she has ben SO INCREDIBLY STRONG throughout her whole journey.
She had a stent put into her bowel as it was the tumour blocking the passage way.. hopefully this fixes her blockages this time! She has been on a low residue diet and unfortunately will have to stay on it. Meaning no fresh fruit or veges, whole grains.. anything good for you really. So mum is not too happy to be eating meat again as she enjoys being a vegeterian a lot.. but whatever tastes good at this point!
She still has so many things to look forward too.. we are going to the wearable arts show in 3 weeks! One of her dreams and we are also going to Queenstown again in 4 weeks as mum absolutely fell in love with the place. We are so so lucky that this trip is fully funded by an organisation called RACE4LIFE. We are so so grateful. She will also become a NANA in December.. which we are super duper excited for and I am so glad mum has been apart of my pregnancy journey and I know she will want to meet her grandbaby!
All in all its been a shitty but amazing year because mum and I have spent so much time creating many AMAZING memories together.
---
Latest donations
---
Who's involved?


---
Page Moderated
The page has been checked by our team to make sure it complies with our terms and conditions.
---
Gallery
---
Got a question for the page owner?
Ask one here
---
Any concerns?
Report this page
---
This page was created on 27 Jul 2016 and closed on 31 Jul 2018.