Been a while! 13 September 2017
Posted by: Chenoa Woods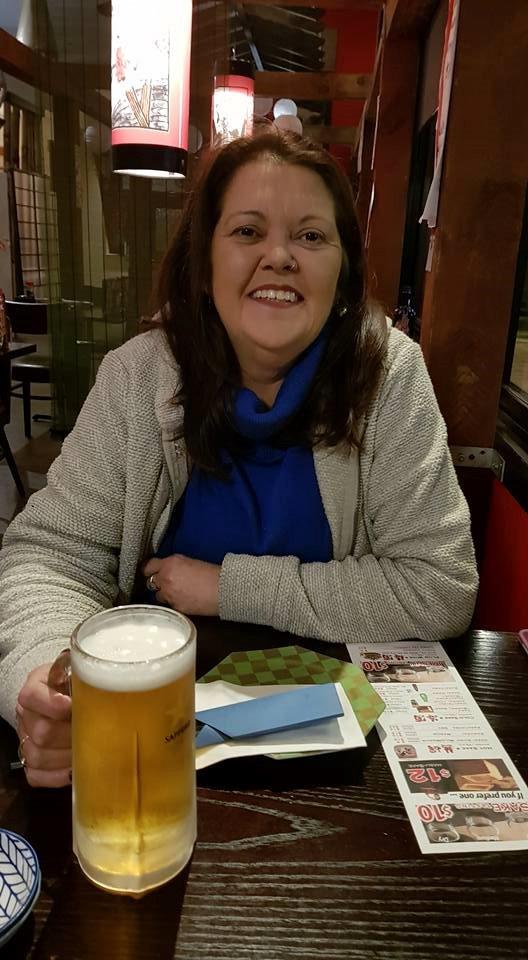 Hi everyone. :)
It has been a crazy year, thank you for all the support everyone has given us.
In Feb I moved back to Auckland from Perth and mum and I are living together with my two puppies who flew over too! My husband still works in Perth and financially support us - He is the most amazing man and what he has done for us in incredible.
Mum had an emergency surgery in March as her hernia trapped her bowel. That was very scary but she came out the other side and we thought 'awesome, no more bowel blockages'. Unfortunately that did not stop them. Mum has been in and out of hospital with horrible painful blockages since then (and before then).
In April mums first chemotherapy had stopped working and they put her on a new one which was fine and not many symptoms with this new one HOORAY.
But in early August she had a routine Oncology appointment which was the worse one yet.. they have decided to stop all treatment as is not working anymore and there will be nothing else done but to live life.
I find it so hard to find the words to write how she feels. I feel so bad I wish I could fix everything! Depression has set in a little which I totally get and she has ben SO INCREDIBLY STRONG throughout her whole journey.
She had a stent put into her bowel as it was the tumour blocking the passage way.. hopefully this fixes her blockages this time! She has been on a low residue diet and unfortunately will have to stay on it. Meaning no fresh fruit or veges, whole grains.. anything good for you really. So mum is not too happy to be eating meat again as she enjoys being a vegeterian a lot.. but whatever tastes good at this point!
She still has so many things to look forward too.. we are going to the wearable arts show in 3 weeks! One of her dreams and we are also going to Queenstown again in 4 weeks as mum absolutely fell in love with the place. We are so so lucky that this trip is fully funded by an organisation called RACE4LIFE. We are so so grateful. She will also become a NANA in December.. which we are super duper excited for and I am so glad mum has been apart of my pregnancy journey and I know she will want to meet her grandbaby!
All in all its been a shitty but amazing year because mum and I have spent so much time creating many AMAZING memories together.
0 comments | Login to leave a comment