An up date about John 31 October 2019
Posted by: Karen Leonard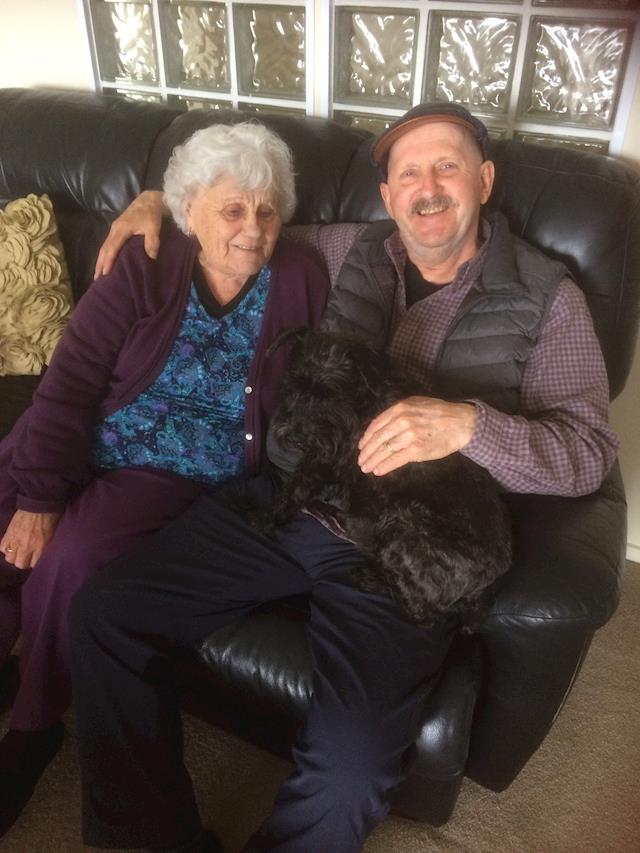 Message from Karen
Hi Everyone, As many of you will know Jenny and John are back home in New Plymouth
I wanted to pass on to you all a note of thanks and an update from Jenny and John.
If you're keen to visit, they'd love that, but would like to request all visitors keep their visits brief please.
One of the most important factors in John's treatment is having enough rest and that people understand the importance of keeping away if they are unwell.
Please don't be offended if there's a sign on the door requesting no visitors. You can always text Jenny ahead of time to see if they're up for visits between appointments etc.
Thanks Karen
Message from Jenny:
Hi all,
We have been humbled and incredibly touched by the generosity, kindness and love shown to us over these past few months.
John and I are now home in New Plymouth, and after brain surgery, radiotherapy and chemotherapy in Melbourne, John has now started a six-month program of chemotherapy here in New Plymouth.
Both our schools have been fantastic, and John has officially retired, with me taking an extended leave of absence from school.
We want to thank you all for the support you've shown us and our kids during this time. Your messages have been amazing to receive and we've felt a huge amount of love from you all.
Many thanks,
Jenny
1 comment | Login to leave a comment | Share this update
So good to hear you are home and doing so well John. I was worried about you there for a while. Good to hear you've retired. Do what you have to do to really enjoy your retirement. All the very best for now and the future

Kay Power