We Need Your Help. 11 August 2019
Posted by: Sarah Rowland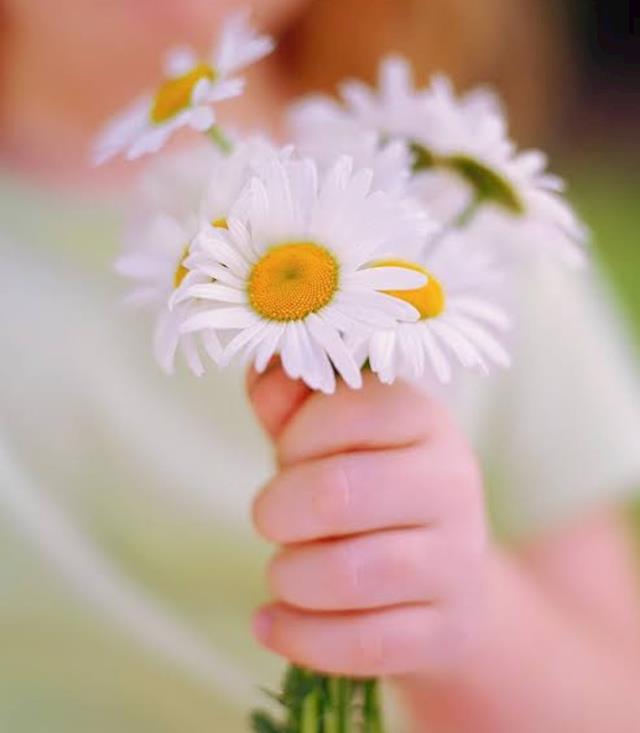 An update for our wonderful supporters.
If you have donated before - THANK YOU!! It would help us further by sharing our page with contacts and friends.
We are in desperate financial circumstances while treatment is is still taking place for Jessica.
Unforeseen issues in treatment means we have been here for a much longer period of time than we anticipated - we have had NO financial support for almost EIGHT months other than the initial donations from our wonderful Give a Little sponsors and relying on my brother's family to help with accommodation and groceries.
On top of everyday costs and travel to hospital appointments we now also have the issue of three passports to renew and flights back home at some stage. Our serious financial situation is also going to severely impact with Jessica's treatment and recovery.
If anyone can help us further with donations we would be extremely grateful!
Thank you so much,
Sarah x
0 comments | Login to leave a comment | Share this update