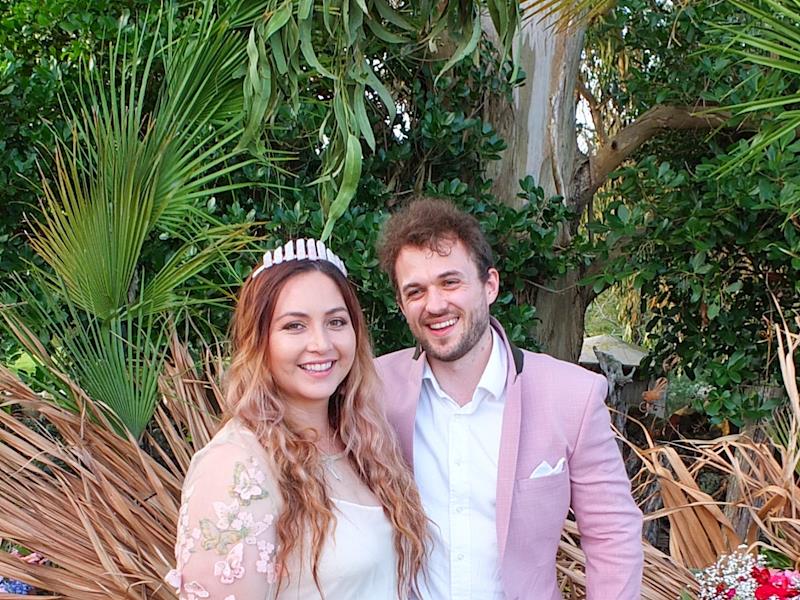 Rali's Adoption Waka
Kia ora, te whānau. We're Rali from Northland & have been on this adoption waka for 2+ years now + are in need of some awhi.
Northland
Kia ora, te whānau. We are Rach + Ali (Rali) from Te Tai Tokerau, and are on a wonderful journey of adoption. We have been on this waka for just a little more than 2 years now, and are in need of some awhi. Here is our story:
𝕦𝕤| we are Rach + Ali from Northland. Rach is a training counsellor with a background in ECE and behaviour therapy, and Ali is an Osteopath. Adoption is something that both of us felt was the only way for our whānau to grow; we knew when we met that this was our path and after that, everything fell into place and the road began to pave itself.
This has been something we have worked towards since we met 5 years ago, and we have been paddling our little waka on this toanga journey ever since.
𝕆𝕦𝕣 𝕁𝕠𝕦𝕣𝕟𝕖𝕪 𝕥𝕙𝕦𝕤 𝕗𝕒𝕣 | Adoption is estimated to cost 12,600NZD-15,000NZD. We have been on this waka for a little more than 2 years now collating documents, filing paperwork, and spending countless of hours reading, researching, attending seminars and screenings. We have spent an estimated $10,000NZD on our journey thus far. This also includes some hidden and external costs such as: safety-proofing the house & establishing a nursery (required for home assessment), workshops and seminars (required for home study report), translating official documents (optional but highly recommended for Dossier), resubmission of authenticated documents (required for dossier), legal advice, and a "lovely" non-refundable fee from another adoption agency.
We've shed a few tears of love, frustration, joy, despair, and general overwhelmed along our journey, and are so grateful that our Dossier has been signed off by NZ officials and is awaiting for Thailand's final decision.
𝕐𝕠𝕦𝕣 𝕒𝕨𝕙𝕚 𝕨𝕚𝕝𝕝 𝕙𝕖𝕝𝕡 | us in our journey with both pre- and post-placement costs of our adoption.
Pre-placement costs include: the translation of documents from the orphanage, flights and accommodation for 1 week (though this may be more due to Covid-19), and a translator (if needed). Post-placement costs include: medical examination, travel costs for the social worker's monthly visits (it is a requirement that 6 x 1 month visits + reports are conducted by a social worker who travels from AKL), flight and accommodation to the Thai Embassy in Wellington (the final step).
Your donation will also grant us the beautiful opportunity of time, time to spend and connect with our pēpi. As Ali is self-employed, any time that he takes off from work is unpaid. Realistically this means that he can take about 10 days off in total (Thailand + NZ).
𝔸𝕨𝕙𝕚 𝕔𝕒𝕟 𝕒𝕝𝕤𝕠 𝕝𝕠𝕠𝕜 𝕝𝕚𝕜𝕖 | sharing this page + getting the word out. We also sell pēpi items + digital portraits over @raliandfriends with 100% of proceeds going into our waka. Liking us on FB or IG (more likes = more people see this).
𝕨𝕙𝕪 𝕒𝕕𝕠𝕡𝕥 | Adoption is something we both feel strongly about, while we each have many reasons for wanting to adopt, our main reason boils down to that we both feel that there are so many tamariki (that's children!) in the world who are just waiting for someone to love and support them; and that's something we can do - provide them with a safe, secure, loving and stable environment so that they can thrive.
ℕ𝕘ā 𝕞𝕚𝕙𝕚 𝕞𝕒𝕚𝕠𝕙𝕒. We are grateful for those who have jumped in our waka and helped us along our journey, and are thankful to you for considering supporting us on this toanga journey; any awhi brings us one step closer to a pēpi looking for aroha + family.
Use of funds
This will be invested into our adoption kete. 100% of all proceeds will be used to help cover adoption costs - both pre and post placement, such as translation of documents from the orphanages, flights and accommodation, post-placement reports, etc.
Other page links
---
Latest update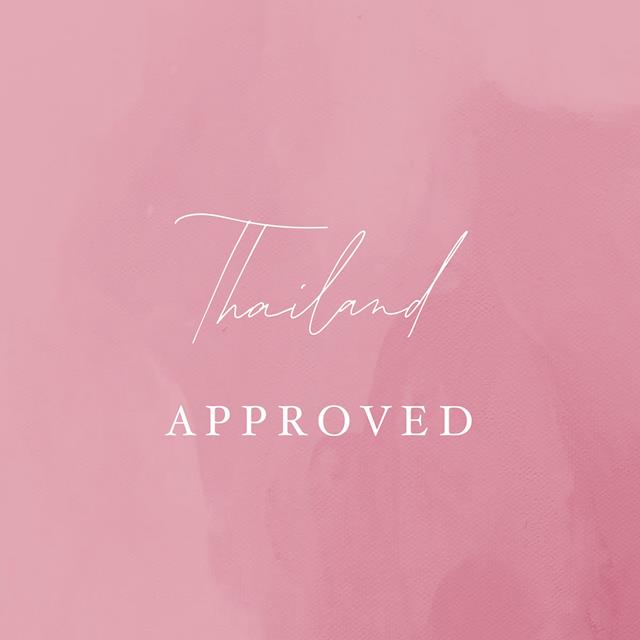 + now we wait 24 June 2020
Posted by: Rachael Powell
We are pleased and excited to share that we have been approved by the Thai central authorities and are now waiting until we get matched.
---
Latest donations

Rachael Powell
Aroha nui Debbie, thank you so much for your donation. It means a lot.

Ellen & Adam
on 21 Dec 2019
We are both so excited that your journey to being parents is finally moving forward! Every obstacle is just a stepping stone towards your future happiness <3 Love from both of us xx
Rachael Powell
Arohanui guys we are so grateful + love your perspective. Keep shining ✨

Nga mihi nui ki a kōrua. Tino Arohanui
Rachael Powell
Arohanui thank you so much Aunty. 💞

Hey Rach, I think you will be a great mum and it's such an awesome thing your doing. I also love your little store, I may have to buy something for my little man. Good luck on your journey 😊
Rachael Powell
Arohanui Morita, thank you for your kind words of encouragement & support - it's a long journey but will all be worth when our pēpi is here 💕

Lee Derrick
on 18 Nov 2019
Hi Rachel. You will be a great mum!. You were the best early childhood educator for my son Caine by a long shot. Thank you for being there every morning for him. It was terrible when u left!. All the best, great thing to be doing xxx
Rachael Powell
Lee! Such touching words; Caine was such a cool little dude + a pleasure to teach - he must be a big kid now! Thank you so much for your aroha + support, it means a lot. 💕
---
Who's involved?
---
Page Moderated
The page has been checked by our team to make sure it complies with our terms and conditions.
---
Fundraise
You can
start a fundraiser
to have your own page that raises money directly for the beneficiary.
---
Got a question for the page owner?
Ask one here
---
Any concerns?
Report this page
---
This page was created on 11 Nov 2019 and closes on 30 Sep 2020.