Bagged it! 24 April 2017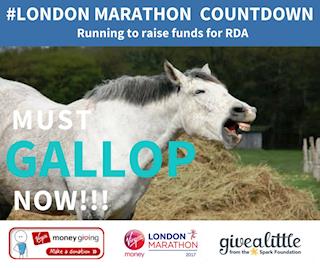 He did it! Chris Hooper crossed the London Marathon finish line at around 2.15 am Monday morning NZ time. His official race time? 4 hours, 36 minutes, and 25 seconds. Awesome!
More news to come. Meanwhile, thank you so much for your support. It really did make a big difference in buoying Chris to achieve his personal goal - as well as boosting his professional goal of Reaching More Riders and Changing More Lives. Thank you!
0 comments | Login to leave a comment