Triple your donation! 29 May 2021
Posted by: The Bream Head (Te Whara) Conservation Trust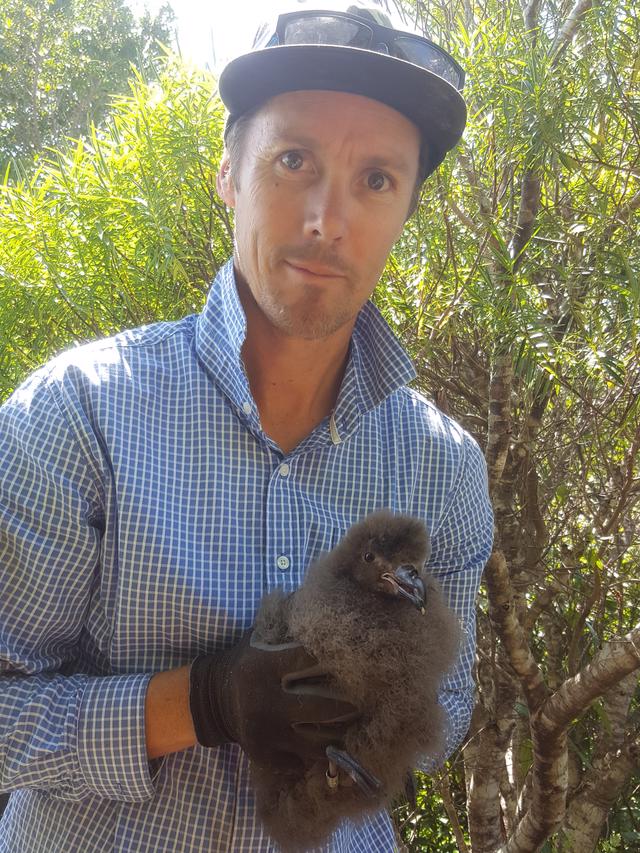 Have you been watching or listening to Fight for the Wild? It's about Aotearoa's desperate battle to protect our unique biodiversity.
Out at Bream Head/Te Whara, we are in our own fight for the wild and we need your help.
Right now we have a generous donor who has offered to triple all donations made until the end of June....
0 comments | Login to leave a comment | Share this update