New Arrivals to our Kitten Nursery 21 February 2019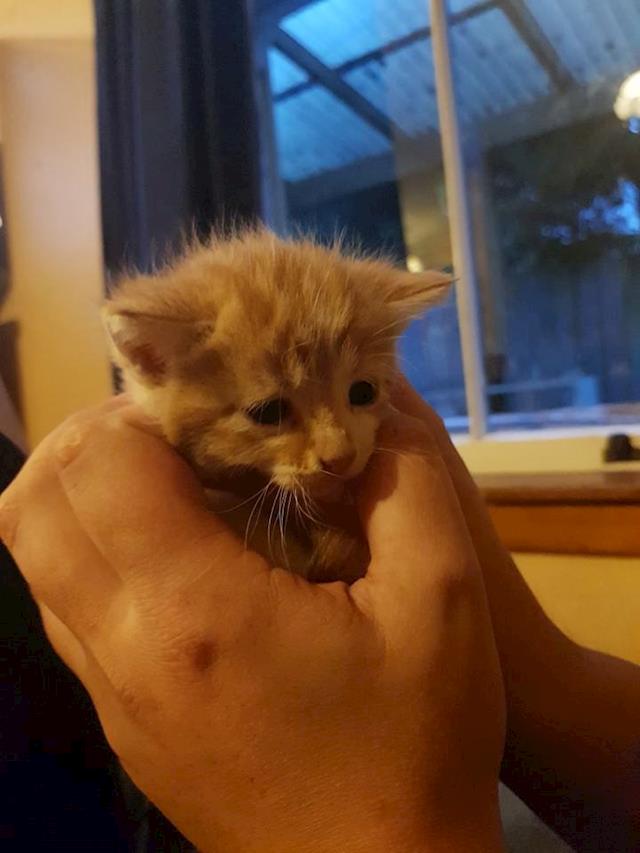 Last night I celebrated after weeks of working my way through a wait list of kittens we had lined up to come into our shelter. This morning I secured the arrival of the first 5 of 7 kittens. Luckily I am well used to never ending kitty cases because these bubs certainly need flea and worm treatments before they die of anemia.
With each donation we receive we order more flea treatments, more worm pills, more pet milk, more kitten biscuits and wet food, more litter, and the list goes on.
Many supplies, many volunteers and many supporters make for an amazing no-kill shelter. Thank you for your support!
0 comments | Login to leave a comment