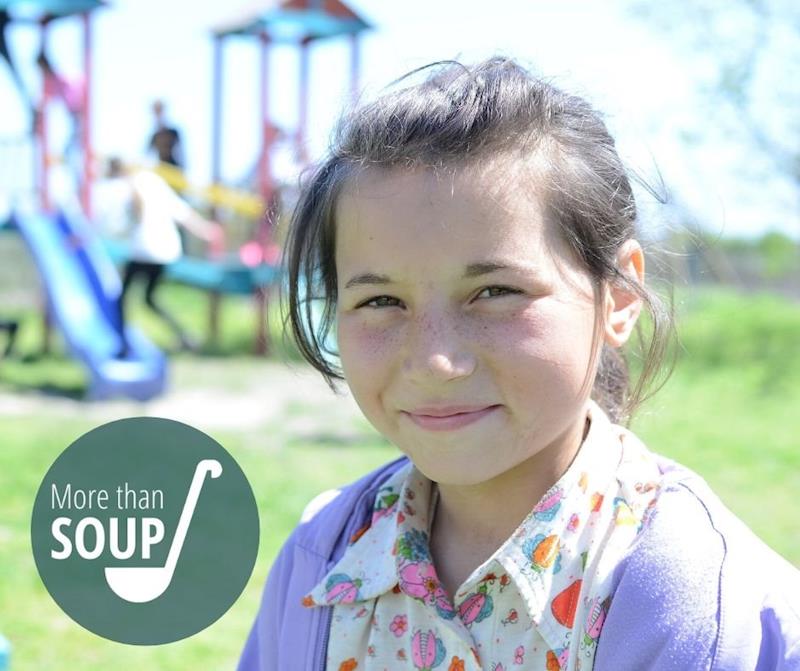 More Than Soup
Starts: 1 Jun 2020
Ends: 30 Jun 2020
0
fundraisers participating
The money raised goes towards the soup kitchen in MWB's after school programmes in Eastern Europe.
A More Than Soup fundraiser is a fun and simple way to raise money for a hot nutritious meal for a child in poverty. By inviting your friends to a meal and asking them to donate, you can make a real difference to children in the Mission's after school programme.
You decide the food to cook, who to invite and where to eat. The choice is yours! This year we encourage you to consider delivering food if hosting friends is not possible.
In partnership with the local church our staff and volunteers provide for children five days a week so they don't have to go home to an empty house and are supported through their studies. Our After School Programme is tailored to the area we work in and it's need. It usually includes a hot, nutritious meal, tutoring, life skills, fun, bible lessons and the love and care of our volunteers and staff.
Other page links
---
---
Got a question?
Ask one here
---
This page closed on 31 Jul 2020.