Green Light for PRRT!
1 October 2020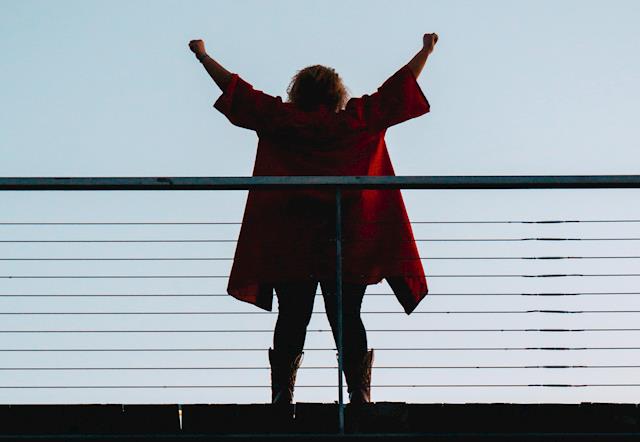 After years of lobbying (and patience) the formal announcement that interim PRRT is starting this month (September 2020) in Auckland and we couldn't be more pleased!
This is a brilliant result for patients and our NZ NET community. Getting this long-awaited treatment up and running has been a real team effort across a number of organisations, as you will see in the full press release on our website.
Unicorn Foundation NZ couldn't be more grateful to EVERYONE involved for their mahi in bringing this to fruition. Your donation here, as little or as much as you were able to give, your support, contributions, encouragement and commitment are the reason this essential treatment option will now be available New Zealand. THANK YOU!!
Nga mihi,
Michelle Sullivan, CEO
0 comments |
Login
to leave a comment