Unicorns on bikes! 28 March 2015
Posted by: Unicorn Foundation NZ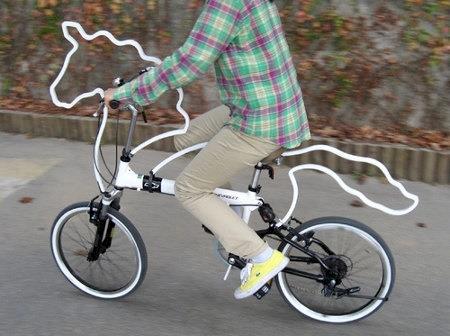 On the 11th of April the team of around 30 Unicorn riders will take part in the Tour of NZ.
They will be riding from Cape Reinga all the way to Wellington over 7 days. Averaging 100kms per day, this is a huge challenge and they are doing this to help Unicorn Foundation NZ towards our goal of bringing the much needed NET Scan to NZ.
Please support and continue to follow our progress. We will be posting lots of photos up here and on each of the riders pages. There are 3 teams on our Unicorn pages here under Fundraisers and 3 teams under Ricoh on the Tour of NZ pages.
1 comment | Login to leave a comment | Share this update