Andrew's story 7 September 2016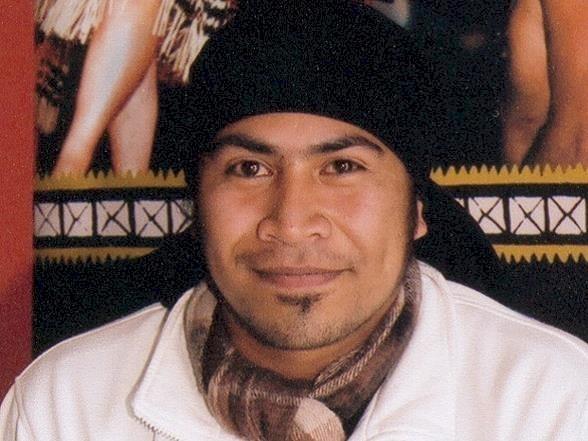 Andrew has been dancing since he was a two-year-old. A performing arts course at Whitireia was a natural progression for developing his talents after leaving school. But then there was a lull. What to do next was the big question?
Andrew's sister Condios encouraged him to have an interview at Volunteer Porirua after her own positive experience. Andrew was surprised by the interview process. It was actually enjoyable – and interesting. He took a role with Te Riu o Whitireia – School Community Iwi Liaison , which involved remedial reading three times weekly with two young Samoan students at Mana College. Mana College staff were quick to observe Andrew's skills and asked if he would also consider teaching a Samoan cultural group. This is now happening regularly; as is additional mentoring with his two students.
'Before I came in to find this volunteering role I was quite lazy. Didn't have much to do. It was getting too boring.' The word 'boring' is definitely not part of Andrew's vocabulary now.
0 comments | Login to leave a comment