New receipt to be issued 23 February 2017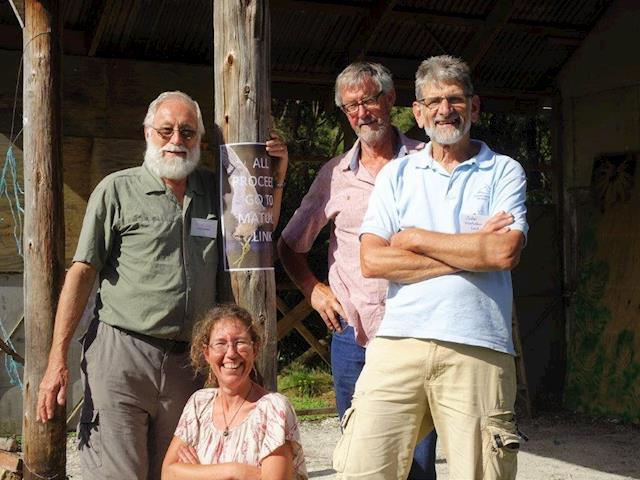 Matuku Link has become a Charitable Trust, so your donations are tax deductible!
Givealittle will shortly be re-issuing a new receipt for your original donation. The new receipt will have tax deduction status.
Sorry for any confusion, but this is good news! And more good news is on our Facebook page: www.facebook.com/matukulink
Thank you once again for your donation, the Matuku Link team.
0 comments | Login to leave a comment