2016 youth voyages begin 18 April 2016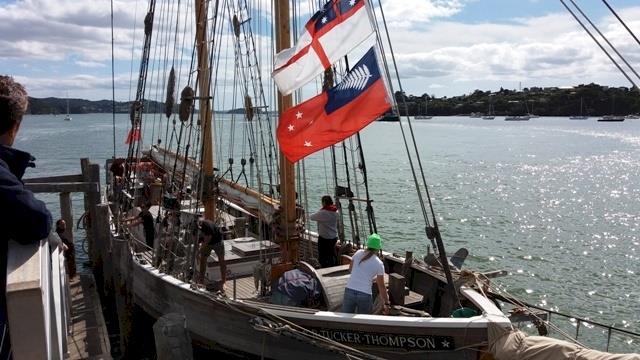 On Friday 15 April, after a hectic 48 hour turnaround following our summer tourism sailings including a half day crew get together for training, our first youth voyage departed!
Our voyage blogs are available online here http://tucker.co.nz/youth-voyages/voyage-blogs/ and you can subscribe to them via an RSS feed from that page.
We will be offering the donations raised next month and inviting youngsters to apply for grants towards their placements.
0 comments | Login to leave a comment