Day 37 10 October 2019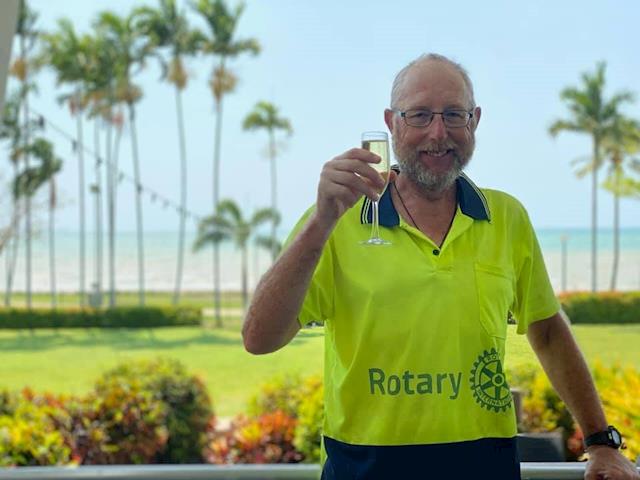 Mission Accomplished - crossed a continent on a push bike. Thanks for all your support and encouragement. It has meant so much to me.
Arrived in Darwin at 1.30pm after an early start and 112km final ride. Bubbles at the Mindil Beach Casino and Resort.
2 comments | Login to leave a comment
Wow! What an achievement! Can I book you in as a speaker when you get home please??!! Dave

Sterling effort Max. thanks from Rotary and Dingle Foundation.

You definitely have earned the bubbles and pleased you did not met a croc.

WdV