Important update on Ella 7 November 2018
Posted by: Paul O'Keefe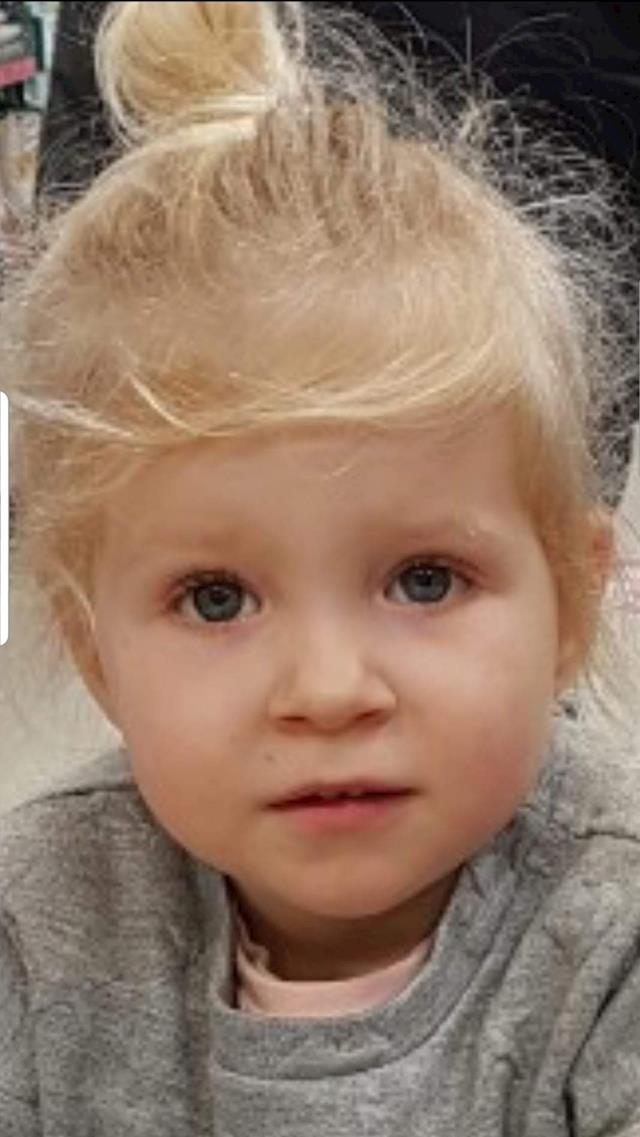 To our dear family and friends.
I am writing on behalf of Debs, Bay and Nina to share the very sad news that Ella has passed away on Saturday evening at 11.30pm in Starship Hospital in Auckland after a long and brave battle with leukaemia.
Ella drifted off peacefully surrounded by family
These contributions by you amazing, selfless human beings from all corners of the globe has gone towards treatments that extended her short time with life with Bay, Debs and Nina and they are humbled and grateful to you all.
We are devastated but also immensely grateful for the love, messages, phone calls, kind donations, food, hugs and more that you have all given so generously this year.
We love to invite you to a service to celebrate little darling Ella's life. The service will be at one of Ella's favourite wee spots in Titirangi at the French Bay Yacht Club, Otitori Bay Road, Titirangi, Auckland on Friday 9 November at 12.30pm.
Everyone is welcome, and please pass onto anyone who might not see this message.
Thank you again for going on this journey with Ella.
0 comments | Login to leave a comment