2019 ENTR501 students
31 May 2022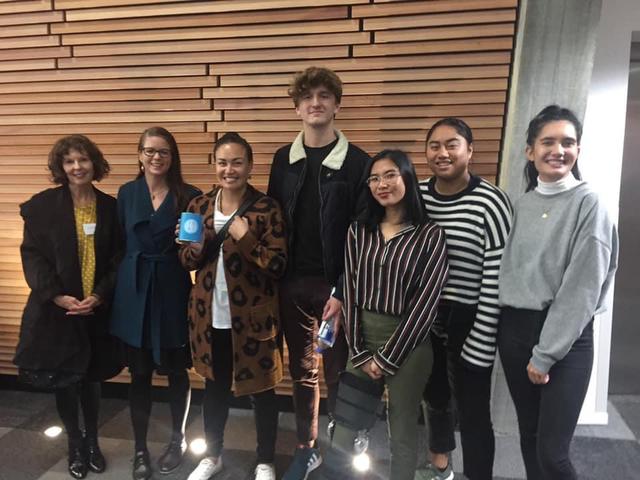 In 2019 sem 1 of ENTR501 (Introduction to Entrepreneurship), taught by Smita Singh, we pitched our idea of a student led extension of Sunday Blessings with a focus on food rescue to judges.
Here's us before we rolled out our idea in Sem 2 of 2019, the BBus students behind utilising AUT's surplus food to feed our housing and food insecure.
Now, 3 years later we have LLB students submitting for law change around food waste and the human right of accessibility to food.
Sunday Blessings and the hundreds of students who have worked hard to legitimise us, are proof that you can learn in practise and make a small difference within social issues whilst learning.
Thank you again for your support
0 comments |
Login
to leave a comment