Thankyou all for your donations.
18 September 2020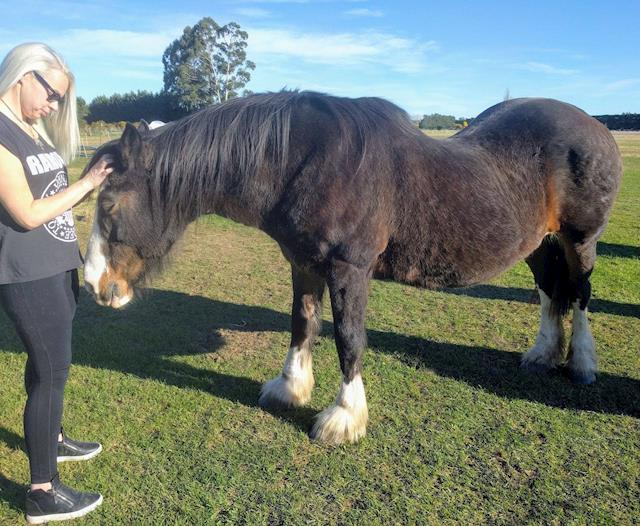 A final update on your donations.
Your donation made an amazing difference and for the ducks and chooks it continues to do so everyday.
We were able to clear $491.53 of vets bills and put up our bird fencing costing $546.22. The remainder was animal feed.
Vet $491.53
Food $197.25
Fencing $546.22
Total donated $1,235.00
I appreciate you giving your hard earned dollars to us here.
During this time (after re-opening after lockdown) we have taken in hens GiGi and Henny Penny, collected hens and a rooster from Otago and rehomed them, helped find a home for 3 piglets, taken in Stompy the little sheep, rehomed Meyer the horse, set up a support group for the 10 cows (Whakapara Girls) ,taken in Isabella, 6 elderly sheep and found 2 horses a home. A huge THANKYOU to you. Please keep up with new events and rescues happening. www.canterburytails.co.nz.
Thanks
Sharlene Wilson
Canterbury Tails Animal Rescue.
Be Kind To Every Kind
X
0 comments |
Login
to leave a comment