Over $35k raised to date! 8 May 2019
Posted by: Love Kawatiri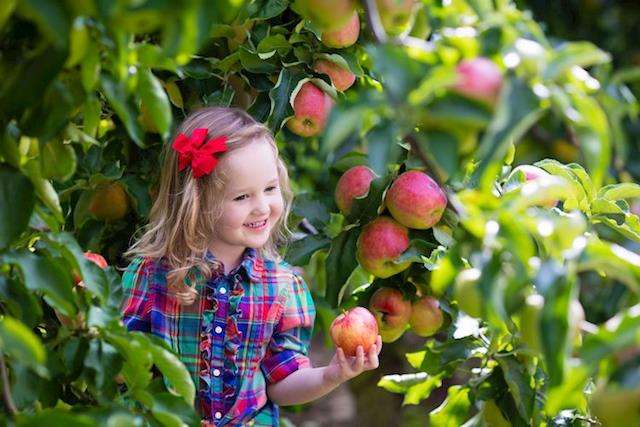 So far we've raised over $35k towards enhancing and transforming Derby St. (Spider) Park. Its been really excited to get such fantastic support from the Buller District Council Revitalisation Fund, Buller Electricity, Buller REAP, SGS and others.
We're keen to help create a fantastic park for our pre-school, primary school children and whānau. We also know that many ratepayers are struggling so we are keen to contribute to the development of initiatives utilising a broad range of supporters and partners.
Kia Kaha Kawatiri !
Together we have the power to unleash our potential and turn our passions/aspirations into action!
0 comments | Login to leave a comment | Share this update