New School Year for 2018 Underway 24 February 2018
Posted by: Ben Clotworthy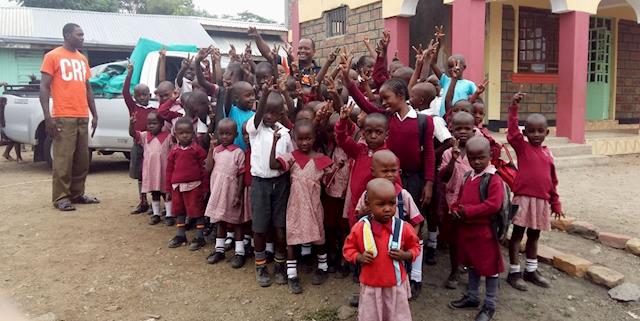 Thanks to everyone who has support Equity Brilliant school during 2017. The number of students have grow to over 100 pupils, that's 100 children who wouldn't receive education or social service support without Equity.
The donations from philanthropic Kiwis (both through givealittle and markets stalls) have helped us embark on a new school year and even make some vital improvements around the school, including;
1) A new school vegetable garden to contribute to the school's food programme,
2) A new water tank which will help store water during the dry season,
3) LED lights for the school house,
While funding and resources are always limited, we truly hope that with grassroots support from the local community and generous Kiwis, we can give these children the opportunity they deserve for a better future.
0 comments | Login to leave a comment