No summer boating 17 January 2020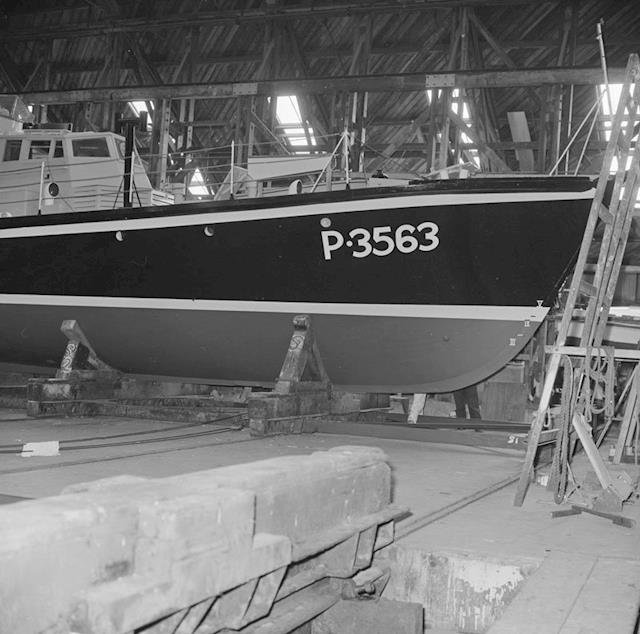 Hi All. I managed to wreck my Knee just before Christmas. So no summer boating updates sorry. Also no work either with a leg up resting.
The attached Picture was from her Navy days, in the Dockyard shed after a tiddly up from probably 100 men, or more. Oh to have those resources now!
0 comments | Login to leave a comment