Thank You So Much! We Are Almost There! 13 June 2019
Posted by: Action Education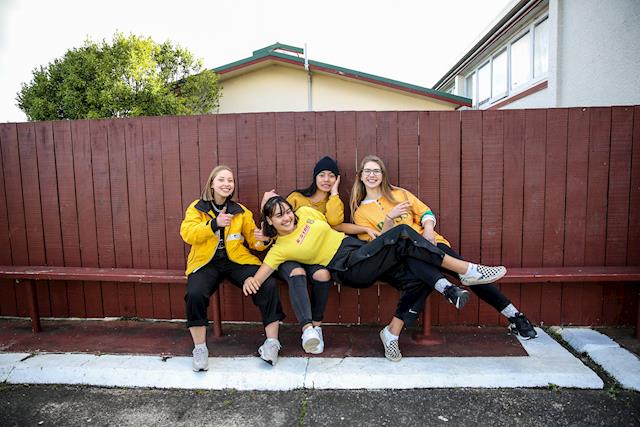 Thank you so much for your incredible generosity, we have almost reached our target! We have received an amazing amount of support from right across the globe and we are so grateful!
Ngā Hine Pūkōrero are furiously working on the new material needed for the slam as they need 10 poems to compete at Brave New Voices. We are happy to say that there new work is breathe taking and you will have opportunities to see some of this before they depart. Please watch this space!
If you can continue to please share our page we are sure to push our target over the line!! Thank you so much!
0 comments | Login to leave a comment