The wheels are rolling again!!
12 July 2020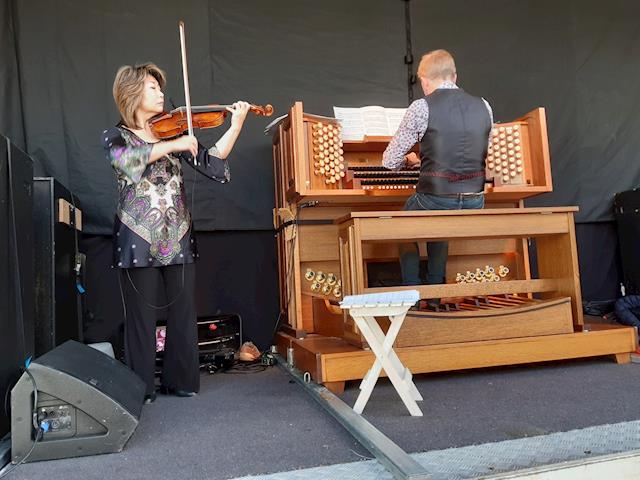 It took a week to get the truck repaired after its encounter with a low hanging tree in Wellington. It was a stressful time for All involved, but as usual, the support from many of those involved, and some new friends got the truck back on the road.
Special mention here to Paul and Jill Ewing - Your support has been unbelievable.
Hirepool, thanks for the assistance with the Small trucks to move our gear in and out of Storage.
Special thanks to the team at MF King who did everything they could to get us on the road as quickly as possible. You guys have been fantastic.
Morgan Whitfield, Chris Gee, Grant Ellis, Sarah Waterman, Kemp English, Mark Patterson, and many others, Thank you for your hard work getting it all back together again!
The Tour is now on the road, and we Even have a special Guest joining Kemp English on the Organ. Yuka Eguchi, The assistant concertmaster of the New Zealand Symphony Orchestra!!
0 comments |
Login
to leave a comment