Getting Better 28 December 2017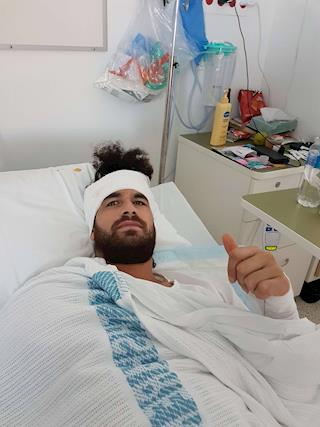 Hi everyone...so its been a long road but everyday we have progress. Karl after an operation yesterday. Following is the text from Sharon after the op:
Morning all.we've had a pretty good night.still a bit sore in ribs & neck where drain has been inserted.No headaches for last couple days .yaaay.hes looking a bit brighter & eating more.. .hoping to be out for new years.feeling hopeful.🌞 I apologise for the lack of updates...however the good news is hes on the mend. Thanx again for all the love and support to Sharon, Karl and family...they are truly grateful and love each and everyone of you. If you need updating more plse feel free to send me an email and i can forward it to Karl and Sharon. Belated Christmas wishes but hope you all have a Happy, Joyful New Year.
0 comments | Login to leave a comment