Update from Daveena - first week home 💞
24 August 2021
Posted by: Adele Walker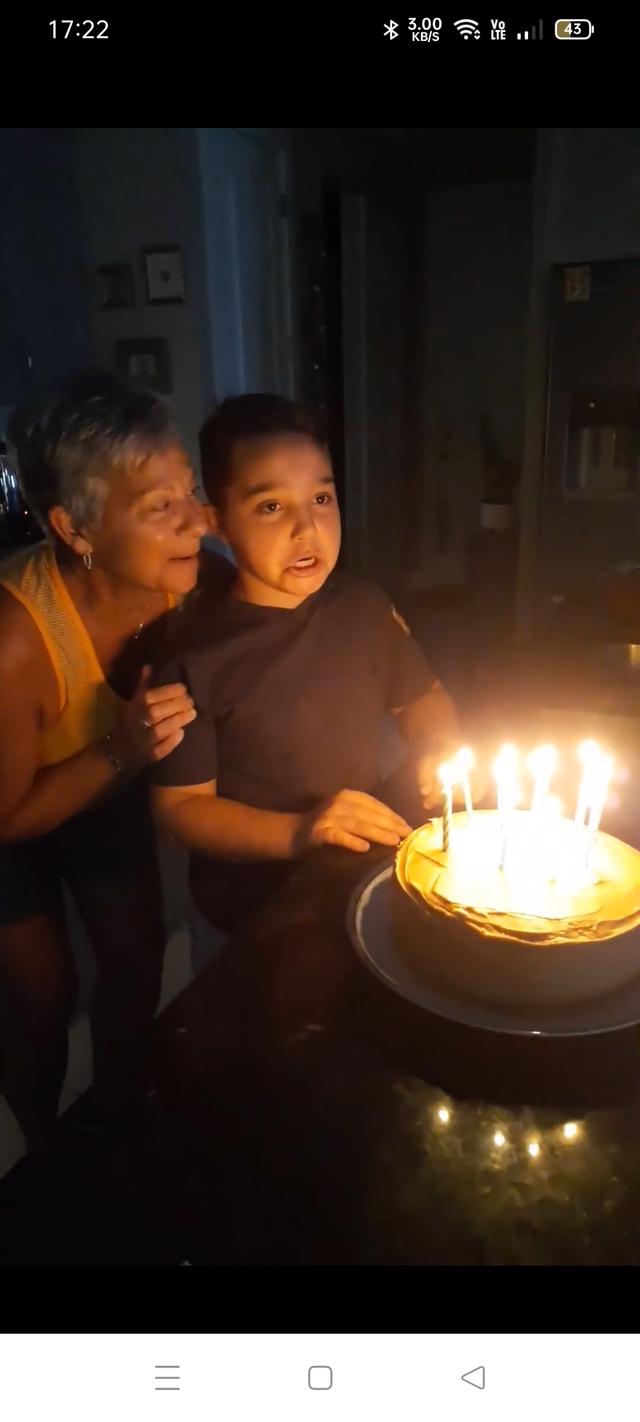 First weekend home with this guy!!!
....I got to sing happy birthday, go zip lining followed by a hole in one!
There were days I thought I would never have this again....the nightmares still linger.....the fear of no return is what made and still make me stronger each day.
I will beat this disease.....This is the strength I needed, the strength I need to heal.
Thank you everyone for your well wishes and prayers.
. ❤😘🎂