Update from Kate! 15 January 2020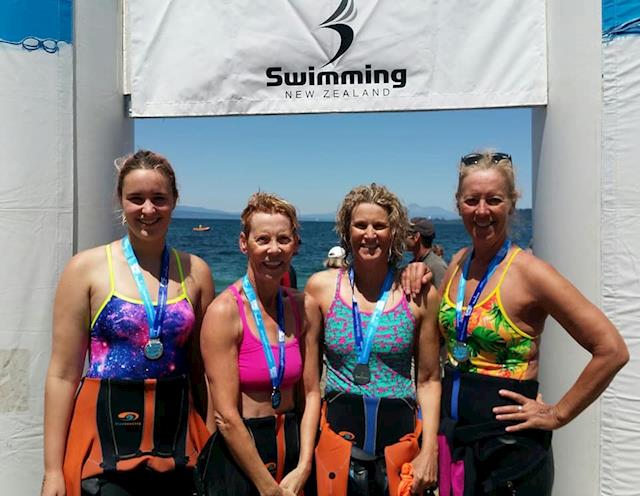 A huge thank you to everyone who has donated so far. Every little bit counts towards getting the best and longest outcome.
Almost 9 months past diagnosis, I have recovered 100% from brain surgery and radiation with no side effects lingering at all (apart from talking too much, but it seems this hasn't changed!!). The chemotherapy has been working, with tumours shrinking and blood cancer markers back down to what could almost be called "normal". The additional drug that we are able to afford through your kind donations, I believe, makes a huge difference.
Chemotherapy has been tough, but I have been very lucky that my previous fitness has carried me though this as well as could be hoped. Your donations are such a big part of this. Stage IV Metastaic Bowel cancer is incurable with very low survival rates, but it seems I may be a lucky one, an "outlier" that flies through the longest possible survival. Let's keep believing… Unfortunately, that still means years and years of relentless chemotherapy and whatever other procedures this cancer throws my way, which is where your donations come in so importantly. So far, so good.
Last weekend I competed in the Epic Swim event in Taupo, and while not medalling as I have consistently done in the past, I have to accept a mind shift and realise that I still managed to put out a better than average performance and remain in the top ten. This is a good sign for the years to come, and this is what we are trying to achieve by being able to afford all the drug options that might be available now and in the future.
Thank you for helping our belief become reality and helping me to survive for my daughter in the best way possible.
0 comments | Login to leave a comment