He's home! 27 January 2018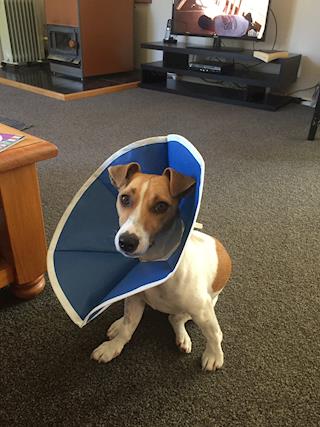 Hi everyone!
This will hopefully be the last update on Kevin, we have him home now after surgery, and we couldn't be happier or more grateful to all you kind people who've helped make this possible! He's had a plate put into his leg, and we will keep up with the therapy to help it heal correctly, the vet was really optimistic..
We go back to Massey in about 5 weeks for a check up X-ray to see how it's doing.
Again, thank you thank you thank you! Without your support the outcome would of been very different.. if anyone is local (Levin) and wants to meet up with me and Kevin, we'd be happy to do so!
0 comments | Login to leave a comment