Changes to the account 5 September 2017
Posted by: Aaron & Kirsty Rawcliffe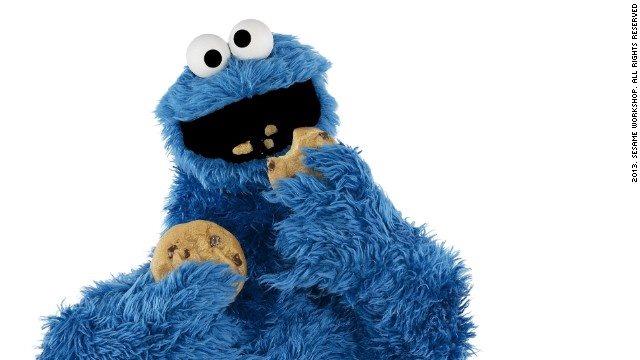 Hi everyone,
As you are all aware Kelly passed away on the 23rd of August 2017, after battling with Terminal Cancer.
We have made a slight change, The bank account the money was going into has been changed to a different account, so that Stacey will have access to the funds and will be able to use it on Kelly's outstanding Funeral costs.
Thank you very much to everyone who helped out and made a donation and supported Kelly and Stacey and Family.
Thanks in Advance
Aaron and Kirsty xx
0 comments | Login to leave a comment | Share this update