47 days on...
12 June 2022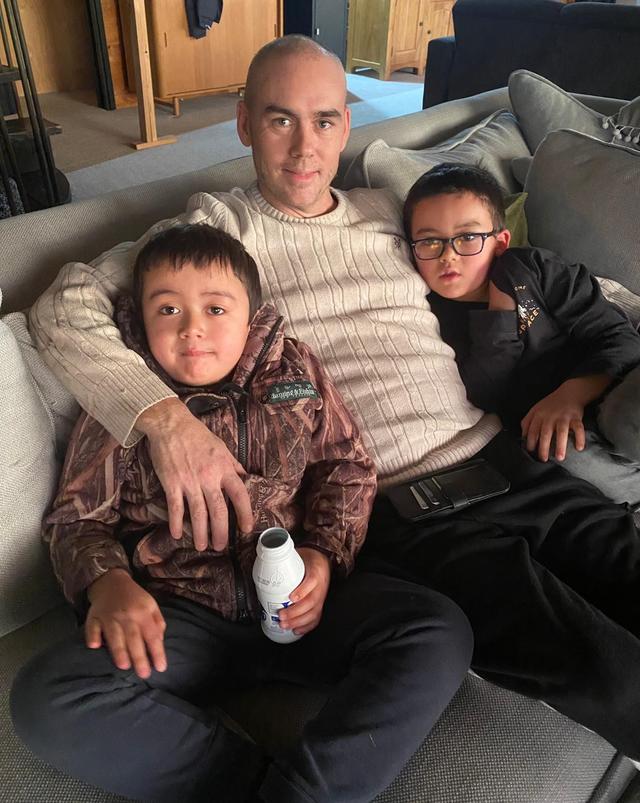 It's been 47 days since Pete was diagnosed with AML
Pete has just finished his 2nd round of chemotherapy following some brief but quality time with his family at home.
As well as the chemotherapy Pete has almost completed the first month of the unfunded drug Midostaurin, (a 1st generation FLT3 inhibitor). Although this comes with many unwanted side-effects the latest test results have been positive. There is no longer any trace of the cancer mutations that Pete was originally diagnosed with - proving that the drugs are doing their job.
The next treatment is a bone marrow transplant, for which Pete is awaiting results of a donor match. This comes with risk and is a procedure that Pete is not looking forward to, but all going well this will be scheduled for the end of July.
Following the recovery from the transplant Pete will start on the unfunded drug Xospata (a 2nd generation FLT3 inhibitor) which is due to arrive in NZ in 10 days' time. The medical advice has been that Pete should stay on this drug for 2 years which means approx. $500,000 is needed.
Please keep sharing Pete's story and this give a little page on your various social media platforms. The messages of support, sharing of personal experiences are all appreciated, together we need to do all that we can so that Pete continues to get the support and treatment that he needs.
0 comments |
Login
to leave a comment