What a Difference You Have Made To Our Tamariki And Their Lives Well Lived
4 October 2021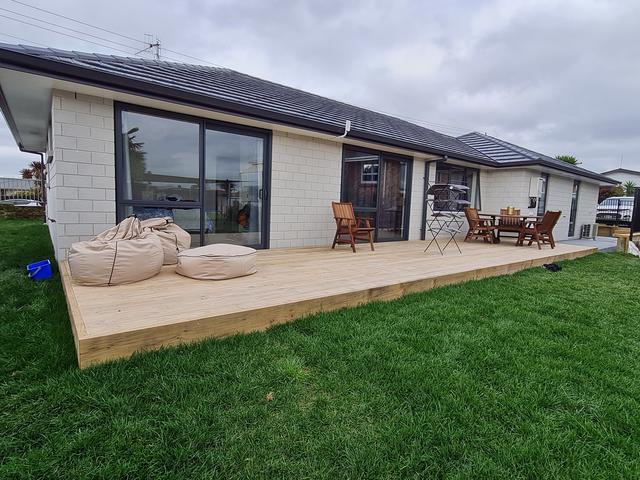 Each day, we are so grateful for the incredible difference you have made to the lives of young tamariki entrusted to our care. With your support and aroha, we have together made their time away from whanau a little easier. As you may know, one of our strong points of difference is that we keep siblings together.
With this beautiful new home that the children have named Kauri, we are able to do just that. A sibling group is now residing in the new home and is caring for their new whare with a great deal of pride. We cannot thank you enough for journeying with us. If you would like to find out more about our mahi please go to www.homesofhope.org.nz
Manaakitia a taatou kura pounamu. Building our children together.
0 comments |
Login
to leave a comment