Behind the scenes of our Compost Collection Crowdfund 24 July 2019
Posted by: Xtreme Zero Waste Incorporated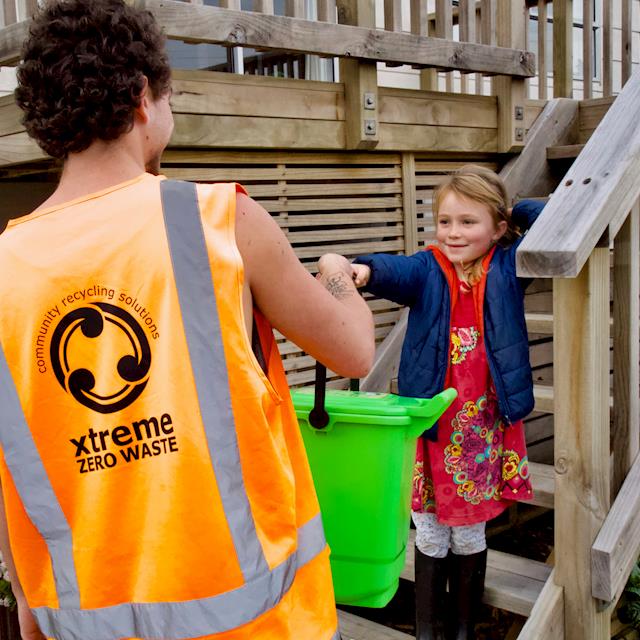 Thank you so much for your generosity and support for Raglan's food waste service. Every dollar is gratefully received and will be used to continue this essential community composting service.
Whaingaroa's food waste Collection is diverting tons from landfill, creating powerful compost, and reducing emissions. Our local council decided to no longer fund this initiative, but it's too important to lose so WE are trying to fund it ourselves with our community.
To help tell the story, we've been filming a crowdfunding video with some friends in Whaingaroa. In this sneak-peek behind the scenes of the making of our crowdfunding video... Cheryl talks with Liz, Aaron, June & Trevor.
You can see the final crowdfunding video here: https://givealittle.co.nz/cause/lets-do-this-raglan
Keep in touch via our social channels
FB: https://www.facebook.com/xtremezerowaste
IG: https://www.instagram.com/xtremezerowaste
Tw: https://twitter.com/xtremewaste
0 comments | Login to leave a comment | Share this update