Update on Elyse ~ October 2017
15 October 2017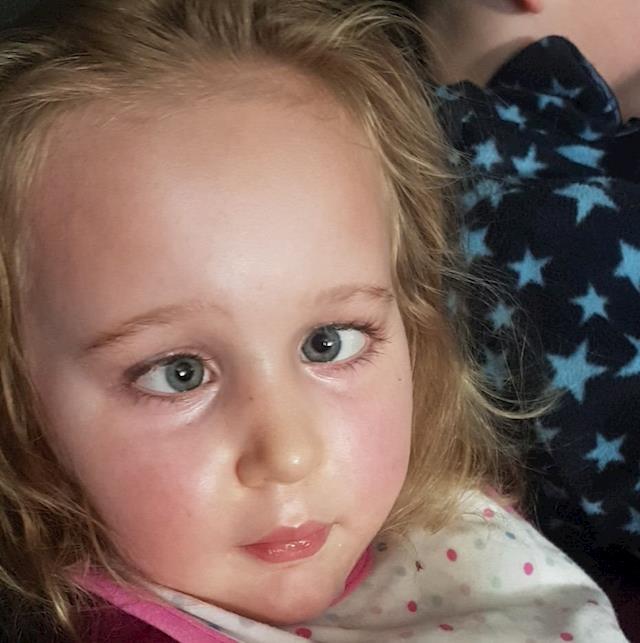 Considering that Elyse's last scan in July showed some growth and that the tumor had grown 2-3mm each way (which is considered stable) Elyse is doing well. Back then (July) measuring the amount of growth that had occurred since the previous scan it looked like we only had 2 months left with her but once again she is defeating the odds. :-)
She is happy, moving around lots and still making sounds which is so good to both see and hear.
Coincidentally since she has been on the CBD & THC oil she has been good all round!
Visit the Supporting Elyse facebook page to see recent updates and videos. https://www.facebook.com/SupportingElyse/
The Tilray CBD oil is proving to be beneficial along with the Sativex and liquid hope. Elyse is glowing. It's just absolutely disgusting the cost of these wonderful medicines and the lengths that families have to go to to give their loved ones what they need.
Please share Elyses story and if you can make a donation. Thank you so much for your support <3
Vicky
0 comments |
Login
to leave a comment