The bottom half is looking sick! 25 September 2019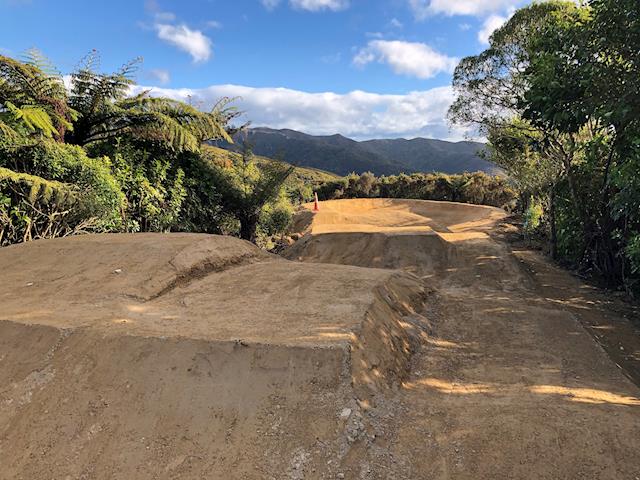 The bottom of the new lines are looking siiiiiick. Southstar are making some great progress, but there's still a lot of work to do.
There's going to be something for beginners right through to experts - this is going to be huge for the park!
0 comments | Login to leave a comment