Message from Bill 18 November 2019
New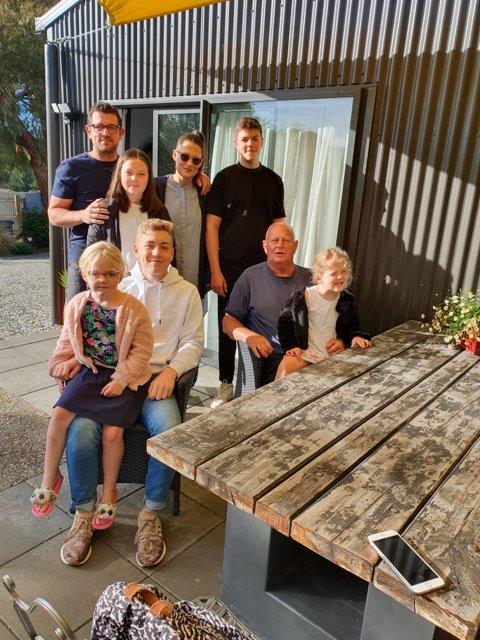 I've never felt so humbled and grateful to people in the community that contributed. It's hard to describe in words my real thoughts, I breakdown, as it overwhelms me, the generosity of everyone. Chemo hasn't worked like we'd hoped and we're going to have to let the lymphoma run it's course (with some bloody good pain killers and the odd beer).
Your donations have meant my Swedish grandkids have been able to visit me and brighten up the last 3 weeks, which I am very grateful for.
I thought you might enjoy a few photos from their trip - one here and Billi will put some in the gallery.
Bill Gold
0 comments | Login to leave a comment