Another 6,000 shields delivered - in just seven days!! 21 April 2020
Posted by: Tap Lab Incorporated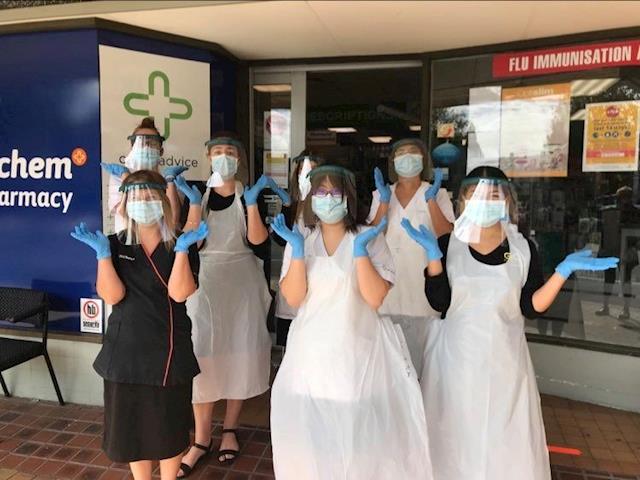 It's truly staggering how our community has come together to support our medical and emergency heroes, including you, our most generous donors.
Just seven days ago we were so proud to update you that we had delivered over 7,000 shields across the country.
We are now even more proud to update you we have delivered over 13,000 shields and counting! It is your generous support that is allowing us to continue our work, and as we look to move to alert level three, even more organisations are reaching out as they look to protect their staff.
We are truly grateful for your support and sincerely hope that our need, and yours, will soon be eliminated in our country.
But for now, through you, we continue to fight the good fight.
Nga mihi, kia kaha - we are starting to see the light!
0 comments | Login to leave a comment | Share this update