Intensive therapy 23 June 2018
New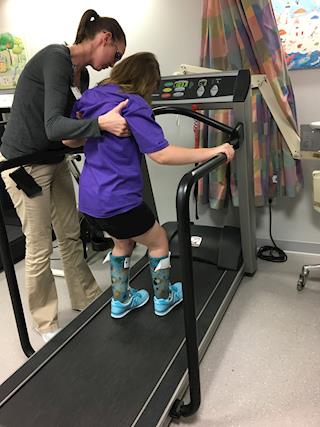 A huge Thankyou everyone for your helping us get Megan her new Legs.
We now begin our next phase and need your help with the ongoing rehabilitation required for Megan to learn to walk again and get stronger.
Any help and donations are greatly appreciated as the rehabilitation is not funded in New Zealand.
Therapy is 5x a week at a cost of $120 an hr. Which we simply don't have after paying for surgery and everything in USA.
Meg is doing amazing and we are very proud of her as it's been very hard.
0 comments | Login to leave a comment