Our first full season of production
22 November 2019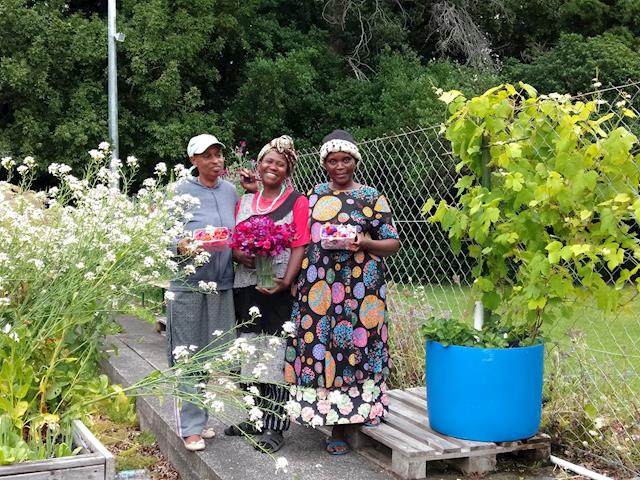 Kia ora whānau,
We are currently gearing up for our first full summer season! Harvesting mostly from our Eden Park site, we are currently supplying microgreens and edible flowers to Kind Cafe regularly and receiving great feedback!
The team are learning heaps too and feeling so much more connected and at home here in Tāmaki Makaurau. We are all very excited to be working together and have plans to bring on a new cohort in 2020, run workshops for the public, increase our production on The Commons at Gribblehirst and to expand in other ways too - watch this space!
Meantime, we are hugely thankful for the support we have received so far and hope we can continue to raise funds to help us cover the costs of consumables (soils, compost, seeds) and tuition as well as the various ongoing expenses such as web hosting.
0 comments |
Login
to leave a comment