Mum and Dad's combined birthday 12 February 2019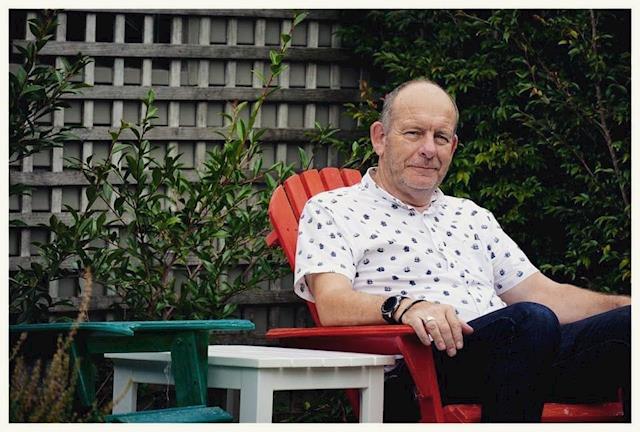 As most of you will know, mum and dad share a birthday. With mum born on the 31st of January and Dad on the 1st of February we decided to throw them a surprise party. And it was incredible to see them so happy with everyone around!
Apologies its been so late between updates! Dad is going well, as well as he could be I guess. He started his chemo meds last week and has surprises us all with how few side effects he's has this far. In fact, he's taken inspiration from 'my house rules' and renovated one of the bedrooms at their house (my bedroom) into an office.
So far we've all raised just over $15,000 through our givealittle page... I think that's pretty amazing, and it's thanks to you all. Let's keep it rolling! It hasn't got too much longer left to run, so let's finish strong! Thank you so much to everyone who's donated this far. It's honestly made the process that much easier.
Cam.
0 comments | Login to leave a comment