NZ Sculpture OnShore Women's Refuge Fundraiser
13 December 2021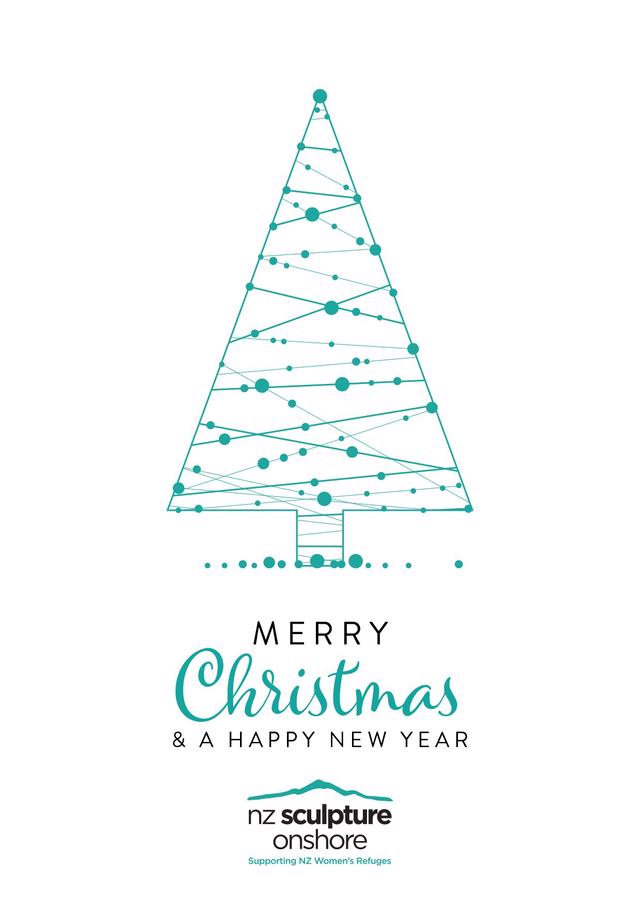 Thank you so much to all the supporters who gave so generously to our project raising money for Kids in the Middle, a project to create comforting and creative spaces for children staying in their 40 safe houses. We have raised $33,529 via this campaign but we are not stopping here and plan to come back in the New Year and do more. Please join our mailing list at https://www.nzsculptureonshore.co.nz/ to stay update to all our news.
Again thank you so much.
Regards The Team at NZ Sculpture OnShore.
0 comments |
Login
to leave a comment