Phase 1 renovation work in progress 8 July 2019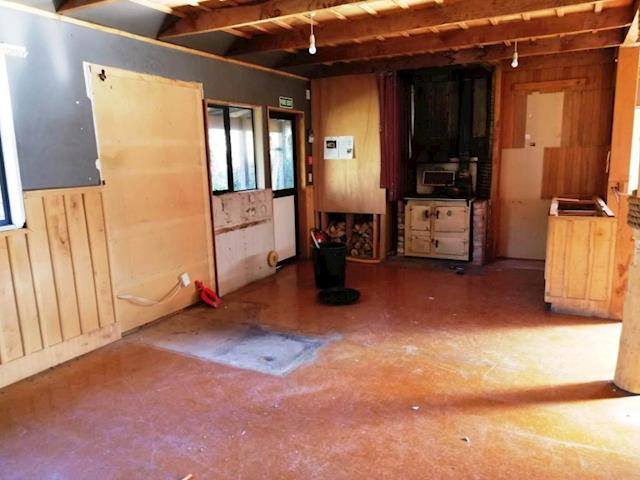 We have now started the kitchen renovations at the Eco Lodge with the old kitchen been removed.
The new layout and kitchen is due to be fitted by the end of July and will include a gas oven & hob and a low energy large fridge.
The water pipes have been laid through the native QEII block from the new water tank site to the Lodge and cabins. We are waiting on delivery of the new water tanks before connecting the new system up.
New timber to replace the decking has been purchased & delivered and we are hoping that the settled weather will continue for our volunteers to build the new deck this month.
We are so grateful for all the generous donations that have been received!
0 comments | Login to leave a comment