Special Rescue - Jess - her profile below tells you about her....
30 June 2022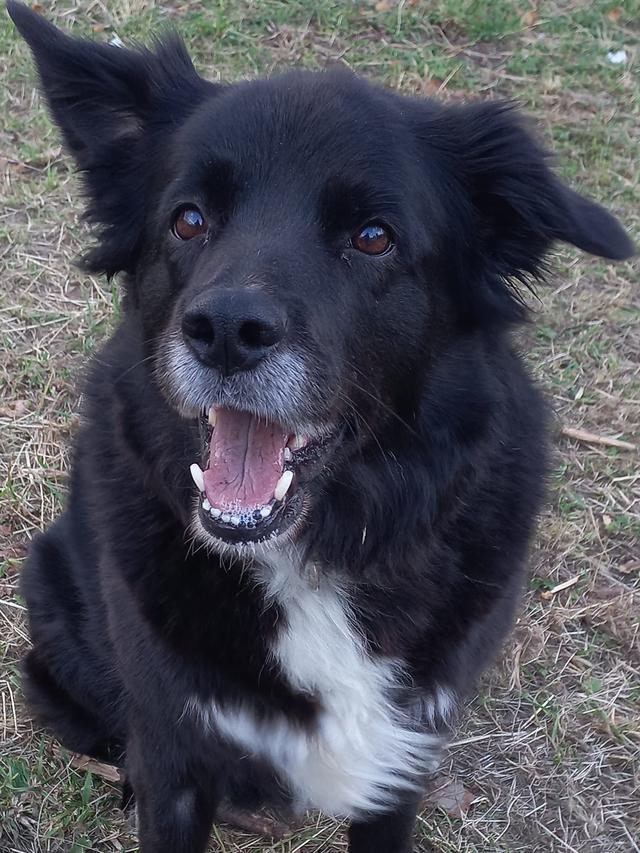 Jess, 7 years young, Collie cross
https://youtube.com/shorts/10pKXzzxDPI
Jess came to us from a rural property, she had been a pet, they had her for about 2.5 years, they were moving farms and she was unable to go to the new property.
She arrived very sore and stiff in the back end. X-rays showed arthritis (moderate) in both hips and some Spondylosis in the spine. She is only 7 years old, but presents more like a 12 year old. She is on a diet to lose weight (currently just under 29kg) and is having gentle walks only. We had bloods done, and they were all good and she has started on Trocoxil. We've had her spayed, she had a tumour (about cherry size) on one of her ovaries, all healed up now, also fully vaccinated etc.
Jess will give a good bark to any strangers arriving, but once welcomed onto the property, she is fine, can get over excited in her greetings, especially likes men. Used to be a keen mouse hunter on the farm.
We are interested to hear from potential foster carers. We will provide her food and cover her medical needs. Jess needs a dog free home, unless you have an older male dog that is very calm and laid back. Not sure about cats. Someone home at least half the day. Older kids. Gentle home. Jess is lovely on the lead and goes for 2 x 15 minute sniff walks a day.
Wanting a person that wants to do this for Jess, and that can provide her with a treasured retirement. Someone experienced in caring for dogs with special needs. Currently located Oamaru. Please message us if interested. Thanks.
0 comments |
Login
to leave a comment