Thank you! How your support is helping in Gaza.
13 November 2023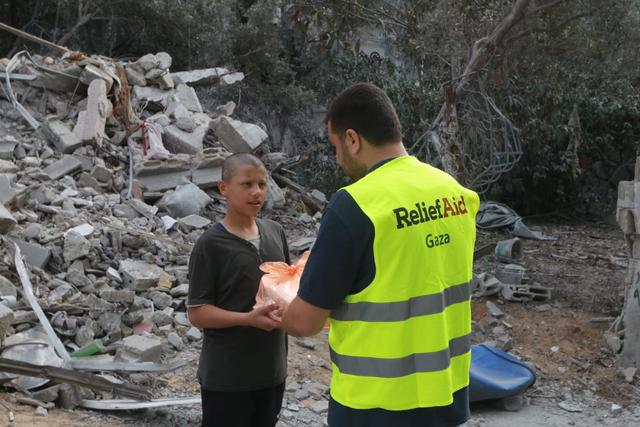 Our sincere thanks to everyone who is supporting ReliefAid's work in Gaza. Your support is enabling us to distribute ready meals, food baskets and water to families who have nowhere else to turn. The situation in Gaza remains dire and we are devastated by the loss of two of our team in a missile strike. Whilst our Gaza team mourn the loss of their colleagues and friends, they remain steadfast in their determination to deliver lifesaving aid.
If you didn't hear Mike Seawright's interview on RNZ this weekend you can listen to it here: https://www.rnz.co.nz/national/programmes/sunday/audio/2018915022/mike-seawright-aid-team-on-the-ground-in-the-gaza
Thank you for your support, compassion and humanity. Today, tomorrow and the days to come families in Gaza will continue to need help. Please join us by sharing our work, spreading awareness and advocating for peace.
0 comments |
Login
to leave a comment