Closing update
26 July 2021
Posted by: Orca Research Trust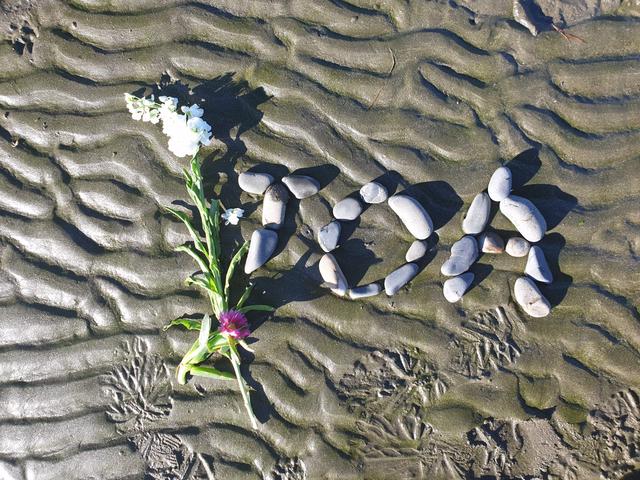 Dear Donors
By now, you will probably have heard that little Toa passed away on Friday evening. He was gently held up by people he trusted and who cared deeply for his wellbeing, while he took his last breaths.
He deteriorated quickly and while the vets and biologists on site did all they could, it was his time to go from this world. We all wanted to see Toa swimming free with his pod and to follow his story for many years to come so it's both difficult and poignant to write our closing update to you.
We wanted to take a moment to thank you once again for the kindness, messages and donations you provided to help us in our fight to reunite a unique and special creature with his natural habitat and family. Your generosity and encouragement helped us support Toa and keep all options open for us to always do what was best for him.
As we now wrap up the event, we will reflect on the gifts, learnings and unexpected joys that a little orca brought to us all. His plight created a worldwide community of caring individuals and made us stronger together.
With love and thanks,
from all of us who needed all of you.
Photo Credit: Dr Ingrid Visser.
Thank you for all the kindness you showed towards Toa. Of course not the outcome anyone wanted and this is a truly sad ending. I am just wondering, even though it's a raw time for most, whether we can know the actual story of what happened to Toa. One minute he was thriving, the next minute gone which I know in his case can be expected, however there has been a lot of talk and speculation going around and I would like to know for my own peace of mind what took place leading up to his final days. Please know that I am grateful to all the volunteers and everyone who did their upmost best to help support Toa during this time. Rip Toa.

I still feel very sad when I think of Toa, and have shed a few tears. I can only imagine how much worse it must be for those who cared for him, and bonded with him. and would like to thank those that helped him in his time of need.

RIP Toa x