Farewell Toa
24 July 2021
Posted by: Rhea Vine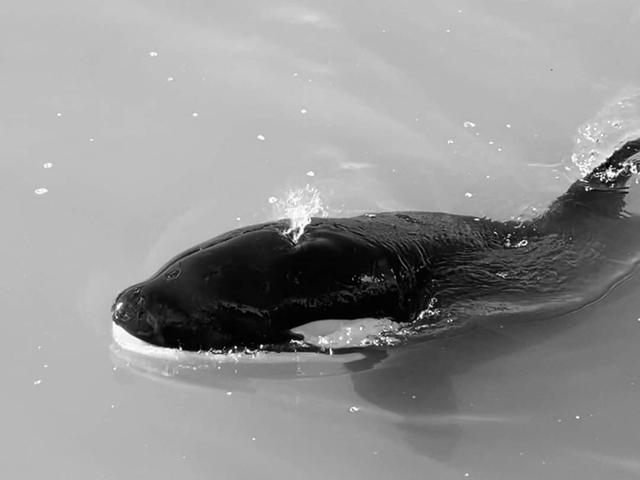 Last night we received some very sad news of baby Toa and his passing.
What an impact he made on so many people's lives. It was just astounding how much support there has been for him and the search for finding his family.
We all did our best including little Toa who lived up to his name while he was here, brave and strong.
The funds will be donated to a non for profit organisation who provide logistical and practical expertise and equipment for the rescue of whales and dolphins in New Zealand.
Thank you so very much for your generosity and hope to help Toa.
If you would like to continue helping whales and dolphins here are some organisations to follow.
Whale Rescue Trust
Whale and Dolphin Conservation
The Dolphin Project
Sea Sheppard
Project Jonah
Thank you again ❤️