Cambodia 27 April 2019
Posted by: Nina Greeff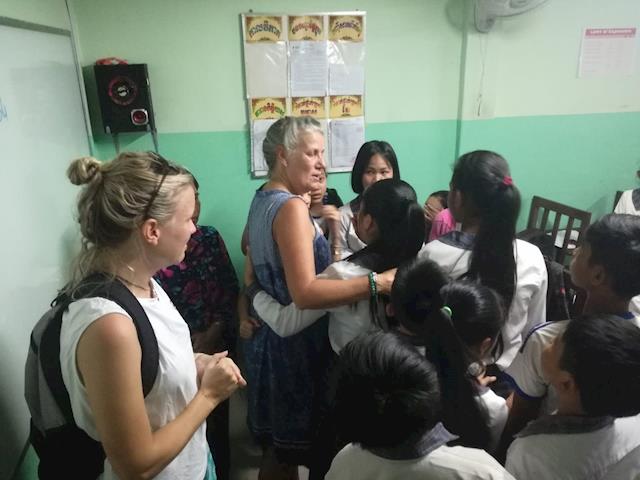 We are in Cambodia at the moment during the most difficult week of our lives.
Like my dad said, we will walk in his shoes and listen to his story.
We went to meet the children from his school and they were so sweet and kind. We cried together and they gave us hugs. He was their 'giant teacher'.
The medical report stated that the cause of death was meningitis and he had a temperature of 42°. Our hearts broke.
His friends in Cambodia gave him the name Saamnang, which translates to "Lucky".
We will miss him and love him forever!
May peace greet him 🙏
0 comments | Login to leave a comment