Who is our favourite performer of all time?
12 October 2016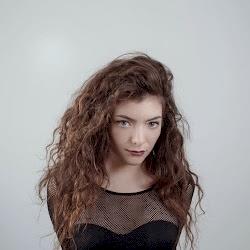 Lorde! (Ella Yelich O'Connor) Out of the blue we were gobsmacked by her donation.
We say thanks to her and to every one of you who have given so generously with your $ and your encouragement. You will never know what a huge difference you are making in our lives and for Rhee's happiness and security.
0 comments |
Login
to leave a comment