Thank you!!
1 October 2021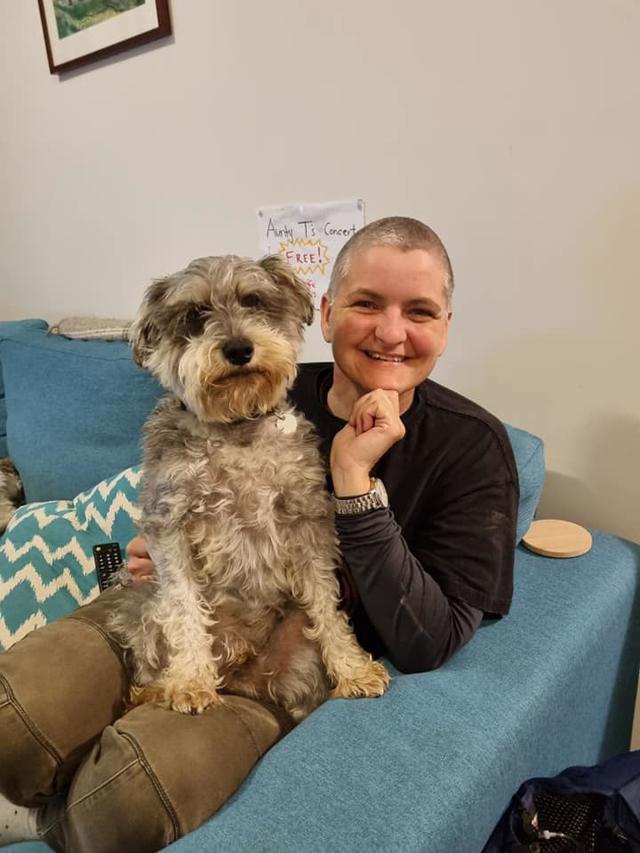 On behalf of Therese and the Unicorn NET Cancer community we wish to thank every single donor for your generous donations.
Therese has had the shave done by her brave niece and sporting a very cool new look.
Sincere thanks again for all involved and helping to make a difference to many people's lives.
0 comments |
Login
to leave a comment