New deliveries
20 June 2022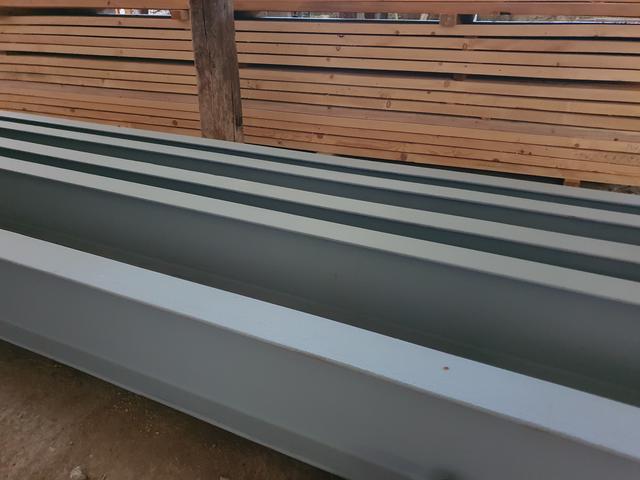 Hi Friends,
We've been hard at it, since our last update, with some big changes happening this week. We have had a delivery of wood and steel, which we've been cleaning and prepping, to go into the second barn.
The team are all working so hard and we are so proud of what we are accomplishing here, despite all the difficulties we've had with supply chains and lead times.
In the next week the steels should be going in to support the roof and second floor of the barn. So we will post some more updates and images very soon.
Thanks again for all your support, it truly means so much.
Much love, Tam, Tris and the TMI team.
0 comments |
Login
to leave a comment