Merry Christmas
20 December 2020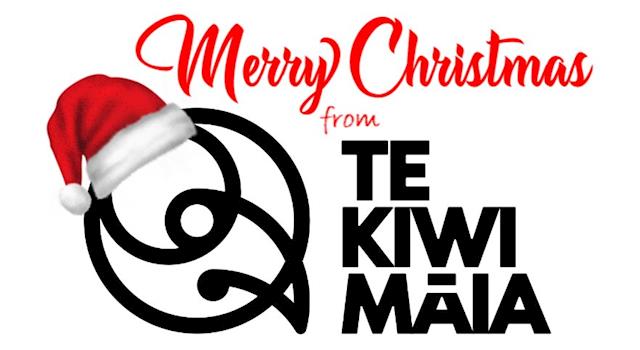 Dear Friends and Supporters,
As we all start to wind down for Christmas, we just want to take a moment to say a huge thank you for your support over the past year. Whether you brought a t-shirt, shared our Facebook page, donated to us, or talked about our cause to friends and family, we are so incredibly grateful for your support.
Even though it has been a challenging year, we were excited to achieve a big milestone by holding our first "Wellness Workshop" with our organisations' wellness experts. We have some big plans for 2021 and will make sure we keep you updated.
We hope you all have a wonderful Christmas and take some time to rest, recharge and enjoy our amazing kiwi summer.
A very special thank you to those who are working through the holiday period, doing an incredible job to look after us and protect us - we appreciate you all! The below quote really resonates with us, we understand the sacrifices you make and the challenges you face at this time of year.
"This is going to be a tough week for first responders. This week we will respond to car wrecks filled with bodies and Christmas gifts, we will respond to cardiac arrests during family dinners, we will respond to suicides for the people where this isn't the happiest time of year. We will respond to drug overdoses, murders and sexual assaults......and when our shift is over we'll return to our families, act like none of it happened and try to enjoy the holiday season. Let's stick together this week everyone and be safe. " - DanSun
0 comments |
Login
to leave a comment