June Update - JJ's Journey so far 30 June 2020
Posted by: Kirstie Day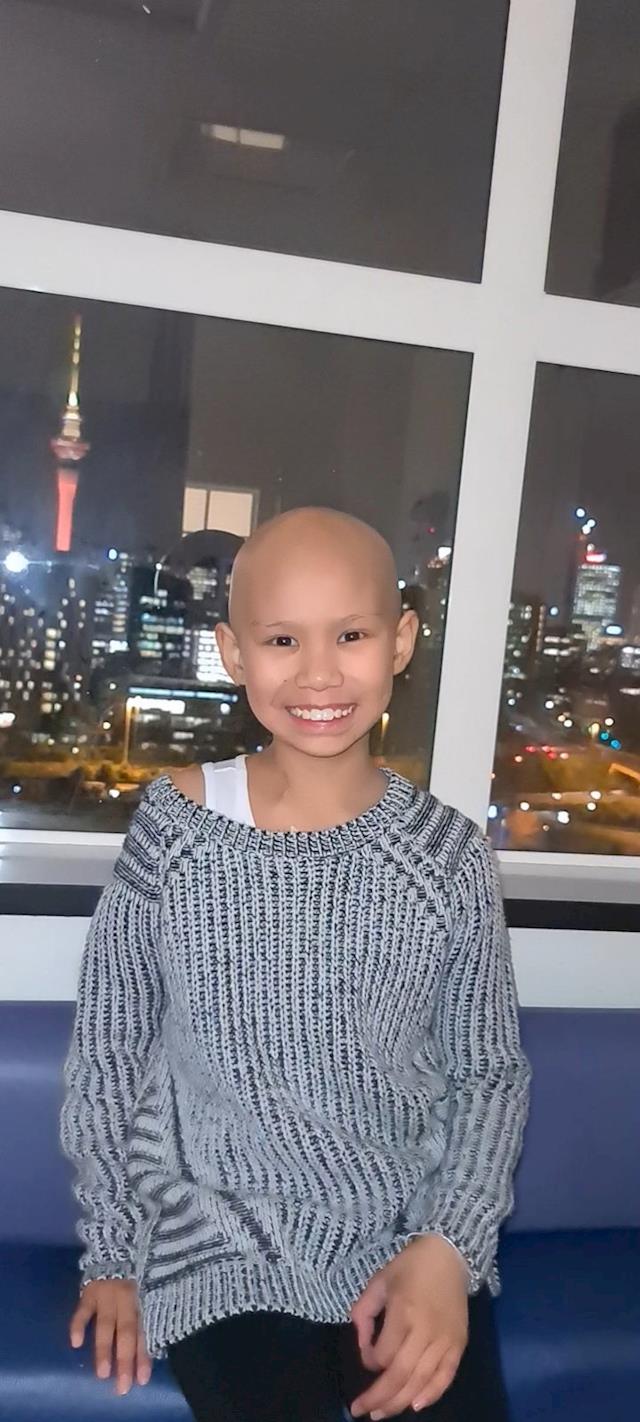 Hey everyone,
Almost 3 months ago I shared a story of the journey ahead for one of our local students from Conifer Grove School. The kindness and generosity has been outstanding and we are all so grateful.
JJ is the bravest 12 year old I know. This comes from the strong foundations of her family's strength, love, and kindness.
Throughout this journey, Ybanez's gorgeous 12 year old daughter been diagnosed with a malignant brain tumor. A nightmare no parent dream of.
JJ's mother has had to resign from her job, leaving only one earner in the family of 6.
JJ has undergone 6 treatments of chemotherapy sometimes involving week long stays, others involving day stays requiring travel to and from hospital daily for treatment. This has created significant added stress and pressure on the Ybanez family whilst JJ's father maintains work, her mother accompanies her to hospital for treatment, and they make arrangements for care of JJ's 3 younger siblings the youngest being 4 years old. The give a little donations have helped immensely with the cost of ubers to and from Starship Hospital and the Ybanez family would like to express their heartfelt thanks to everyone who has supported them in this.
The family of 6 have recently had to move house to a warmer, drier, safer home for JJ during winter.
Recently, JJ's parents received news from Radiation Oncologists that JJ will be the first of her age to undergo radiation treatment. The current youngest is a young adult (teenager). JJ will receive radiation everyday for 6 weeks in August. The immediate and long term side effects of this intensive treatment are frightening and upsetting for both JJ and her family.
They really need our help, love, and support and this can be shown in so many ways.
We understand that times are tough. The Ybanez family would like to extend their gratitude and appreciation for the love and support from the community on this journey.
Pray for JJ 💛🌻💛
0 comments | Login to leave a comment | Share this update